Hawaii Deluxe Notary Supplies Package II
Print
Share
---
List Price:
$75.95

Your Price:
$53.95
In Stock
The Hawaii deluxe notary supplies package contains everything you need to perform your notarial duties correctly and efficiently. This notary supplies deluxe package includes the newly designed handheld notary seal embosser (item # HI501), a notary stamp (item # HI219), and a notary journal (item # HI705). This notary stamp is made by Trodat. With over 200 million units sold globally, this European-made notary stamp is the best-selling notary stamp in Hawaii. The transparent edges of the base enable the notary to accurately position his or her notary stamp impressions on a document. The Trodat notary stamp offers solid construction that guarantees the highest durability and the best imprint quality. The ink pad, which is built into the stamp, has special finger grips for easy replacement. To order extra ink pads, select item # HI960, or select item # HI955 to order additional ink refill bottles. The dual-use Hawaii notary seal embosser offers two-in-one embossing options. Its unique base allows notaries to use it as a notary desk embosser or as a handheld notary embosser. Either option requires little pressure to make a sharp and detailed notary seal impression. A slight 'click' will alert the notary that enough pressure is applied and a clear notary seal impression is created. Available in black and chrome handles.
Hawaii Deluxe Notary Supplies Package II
One Business Day (View Shipping Policy Below)
Orders placed before noon CST during our normal business hours will ship on the next business day provided that there are no problems with your order (such as missing order information).
Need it faster? Please call our Customer Service Department at 1-800-721-2663.
Delivery Cost & Times
USPS Priority Mail
$17.95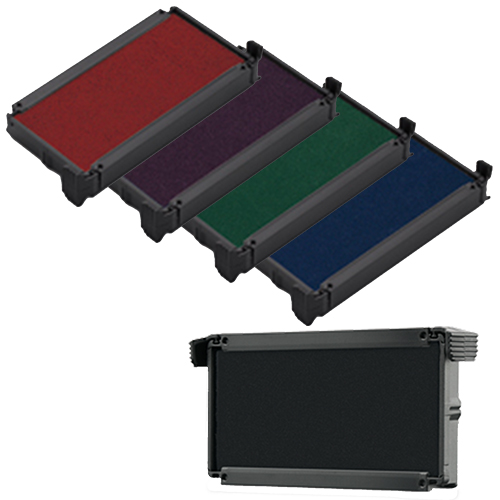 Hawaii Notary Stamp Replacement Ink Pad
$10.95
$7.95
View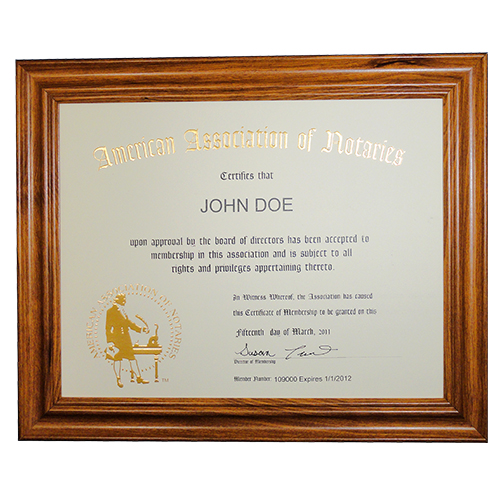 AAN Membership Certificate Frame - Hawaii
$29.95
$21.95
View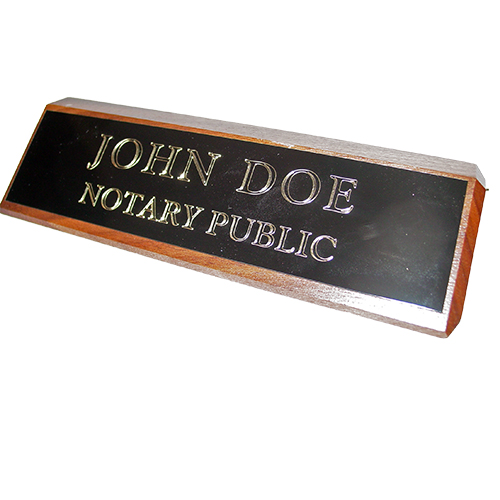 Hawaii Notary Walnut Desk Sign
$28.95
$21.95
View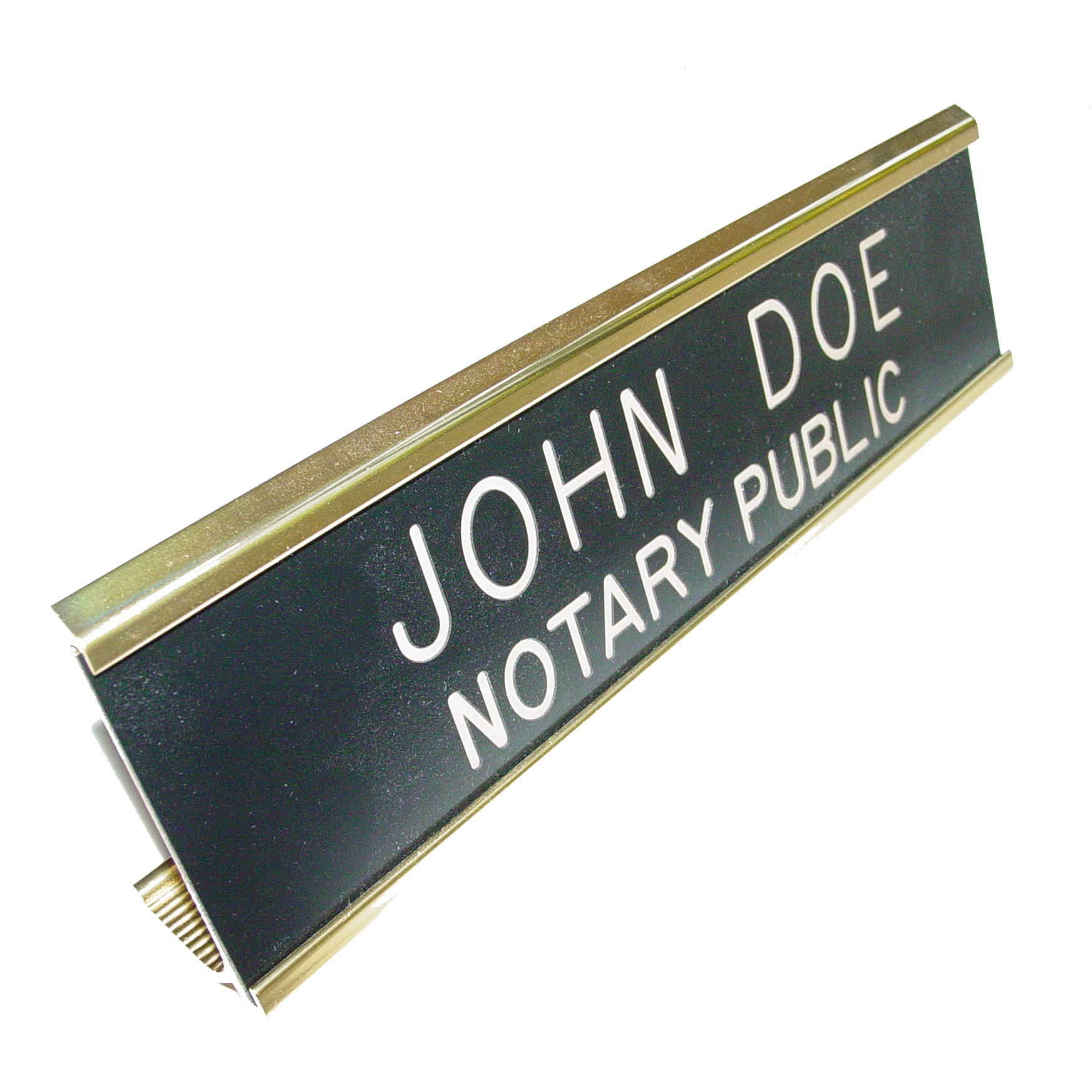 Hawaii Notary Desk Sign
$24.95
$17.95
View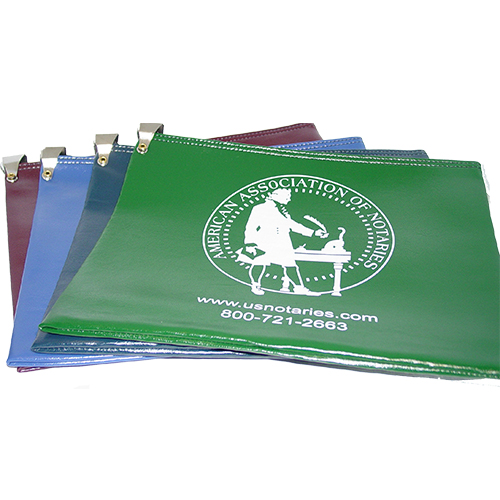 Hawaii Notary Supplies Locking Zipper Bag (12.5 x 10 inches)
$19.95
$16.95
View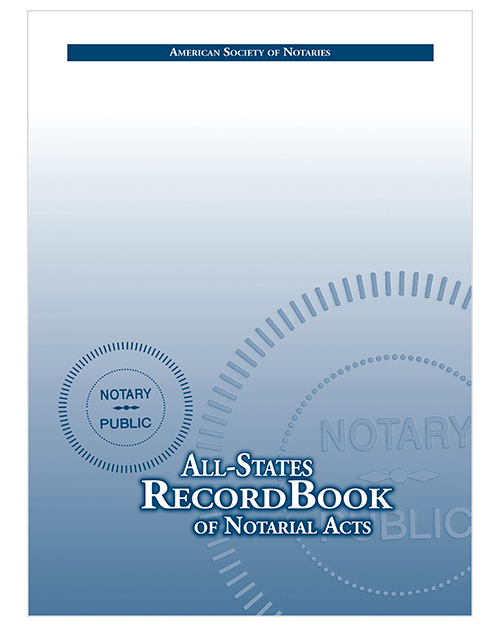 Hawaii Notary Record Book
$23.95
$14.95
View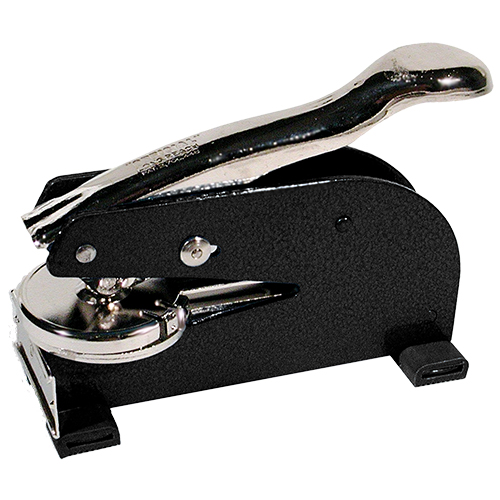 Long Reach Hawaii Notary Seal Desk Embosser
$65.95
$38.95
View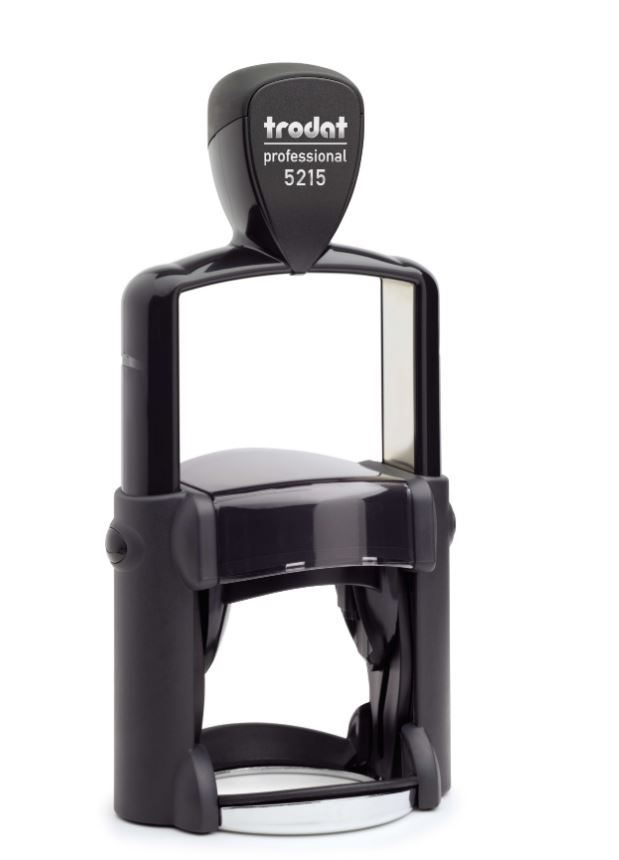 Hawaii Notary Stamp Heavy Duty - Round
$55.95
$42.95
View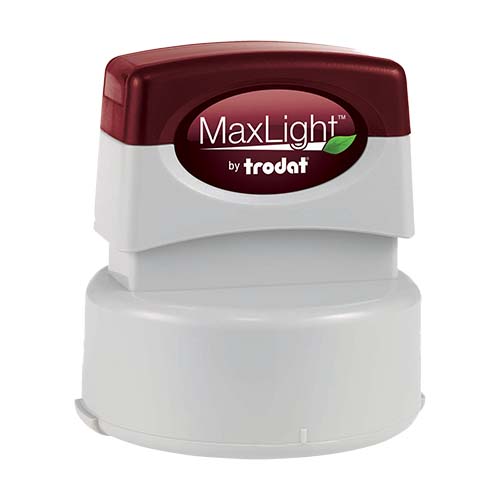 Hawaii Notary Stamp Pre-inked - Round
$34.95
$26.95
View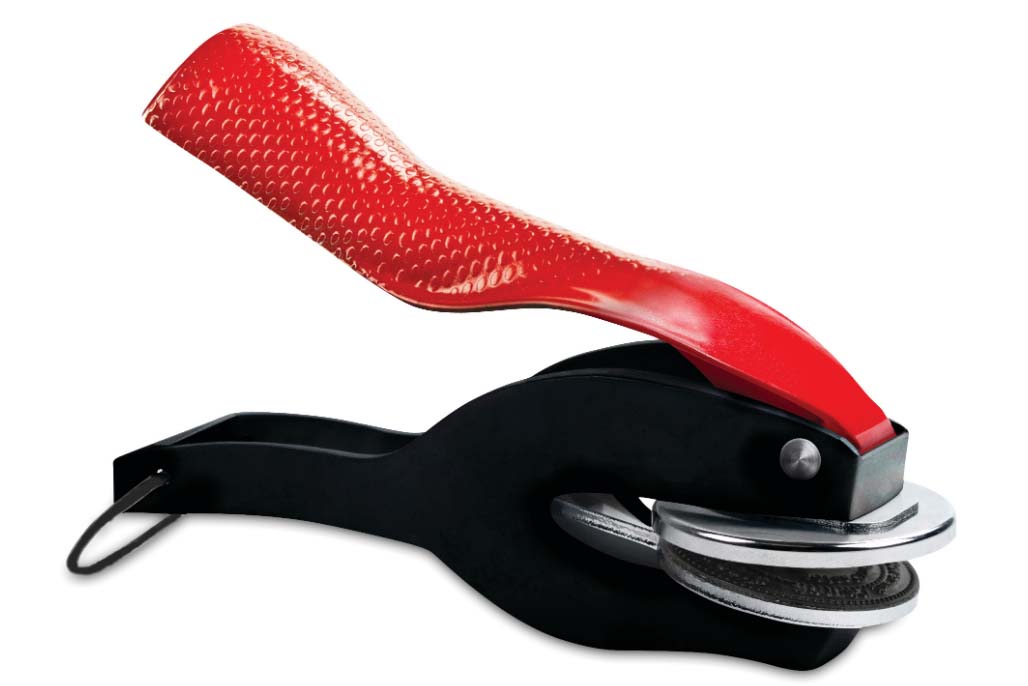 New! Hawaii Contour Comfort Notary Seal Embosser
$49.95
$39.95
View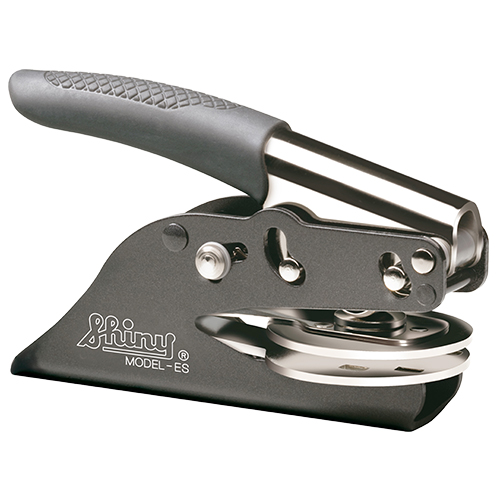 Hawaii Notary Seal Embosser - E-Z Style
$37.95
$26.95
View
Notary bonds and errors and omissions insurance policies provided by this insurance agency, American Association of Notaries, Inc., are underwritten by Western Surety Company, Universal Surety of America, or Surety Bonding Company of America, which are subsidiaries of CNA Surety.