Become a Notary
---
Everything You Need to Become a Notary, All in One Place.

Welcome to the American Association of Notaries! Since 1994, we've helped hundreds of thousands of people across the country become notaries. With our guidance and expertise, you will become a skilled notary capable of providing accurate and efficient notarial services. That is our mission.
Notary laws vary by state, but in general you must meet the following basic requirements to become a notary:
Be 18 years old or older

Be a legal resident of your state

Have no criminal convictions or felonies

Provide a notary bond

Complete an application approved by the state

Purchase a notary stamp and a record book once you receive your notary commission from the state

Take the oath of office
To learn how to become a notary, click your state on the map or select it from the drop-down menu.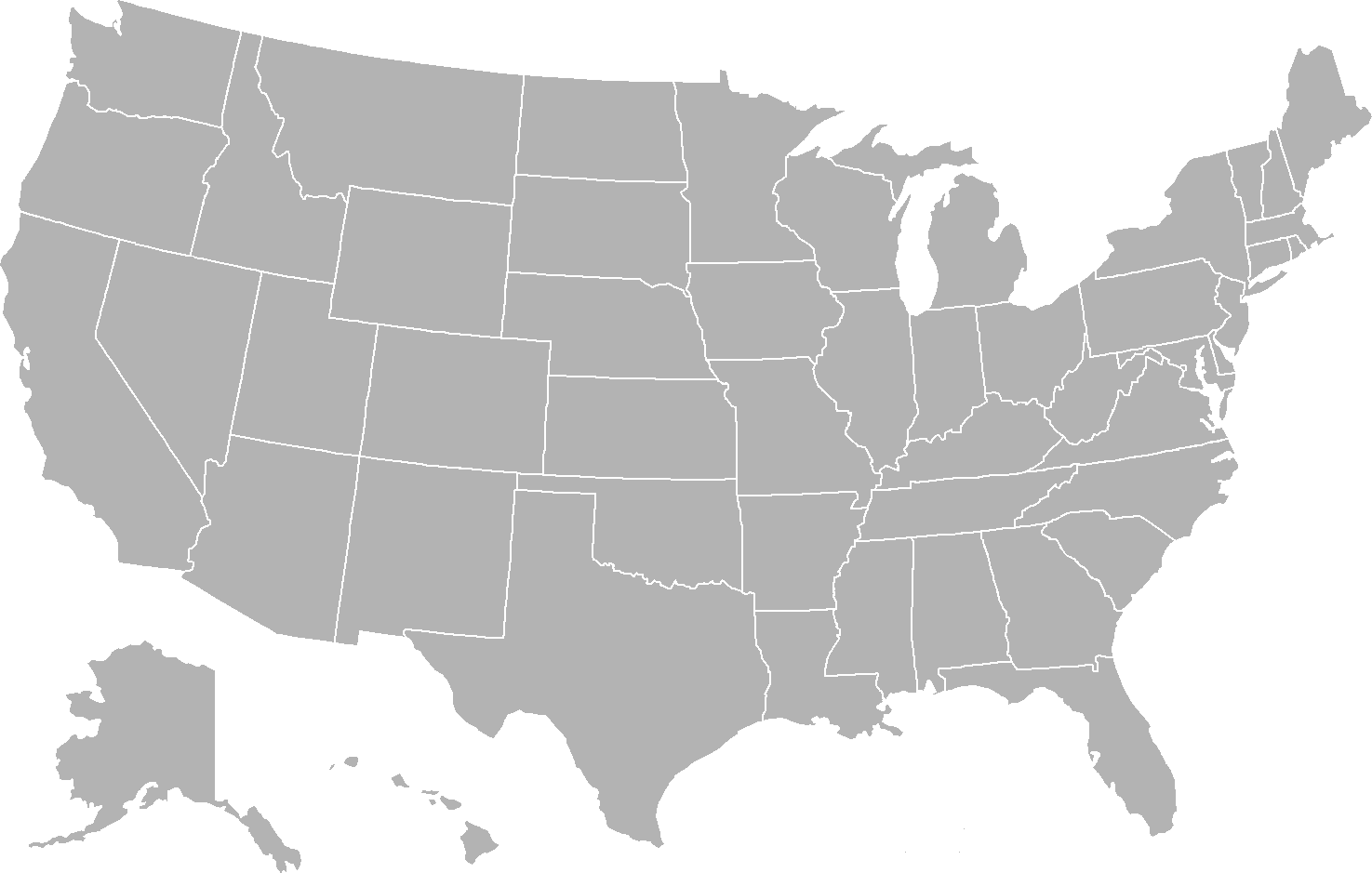 ---
Notary bonds and errors and omissions insurance policies provided by this insurance agency, American Association of Notaries, Inc., are underwritten by Western Surety Company, Universal Surety of America, or Surety Bonding Company of America, which are subsidiaries of CNA Surety.