Georgia Notary Law Handbook
Print
Share
---
Prepare yourself to be a successful Georgia notary with this notary law book, which contains over 100 pages of valuable information. The Georgia notary law book is designed to help you reduce your risk of liability by guiding you to follow proper notarial procedures. Learn how to perform notarial acts correctly and how to avoid costly mistakes. This Georgia notary law handbook also reveals vital techniques and disciplines that will enable you to adhere confidently to Georgia notary law.
Georgia Notary Law Handbook
One Business Day (View Shipping Policy Below)
Orders placed before noon CST during our normal business hours will ship on the next business day provided that there are no problems with your order (such as missing order information).
Need it faster? Please call our Customer Service Department at 1-800-721-2663.
Delivery Cost & Times
US Priority Mail (2-3 Days)
$11.95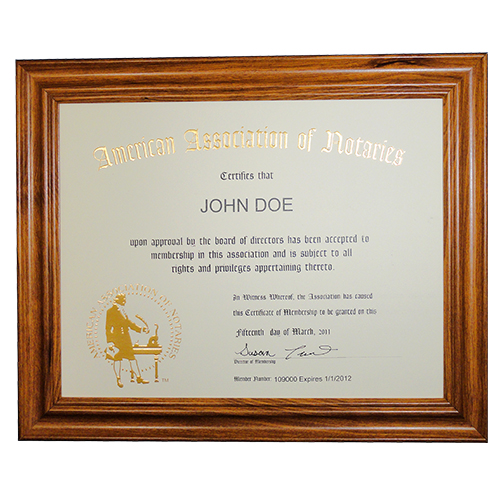 AAN Membership Certificate Frame - Georgia
$29.95
$21.95
View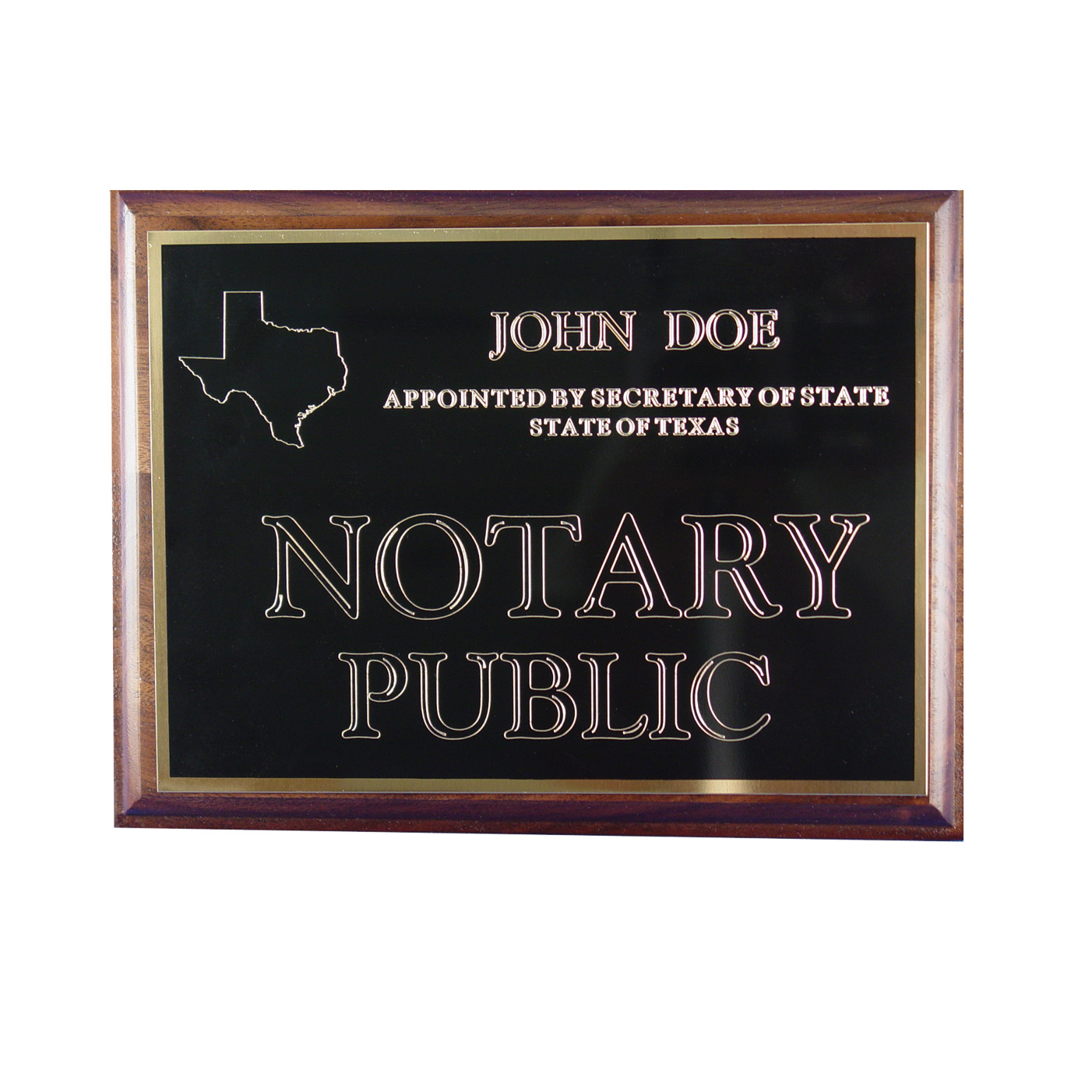 Georgia Notary Wall Sign
$28.95
$21.95
View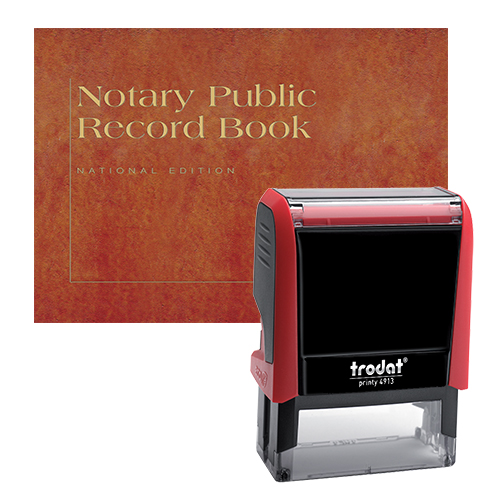 Georgia Notary Supplies Value Package I (All States)
$48.95
$29.95
View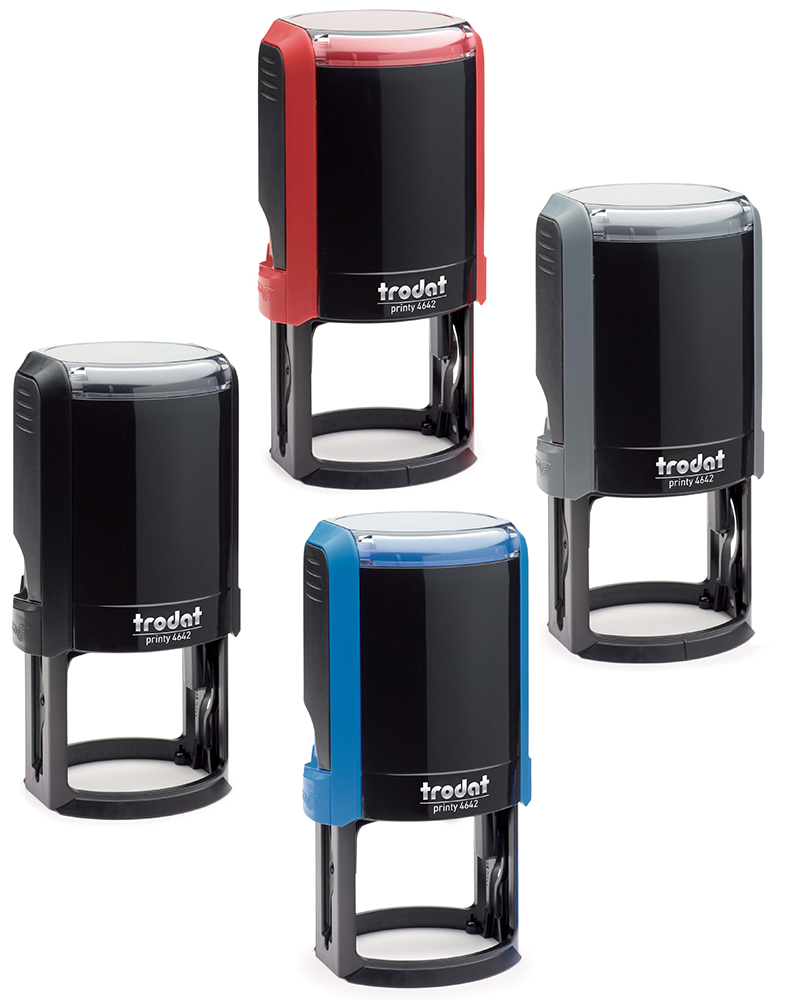 Georgia Notary Stamp - Trodat 4642
$34.95
$26.95
View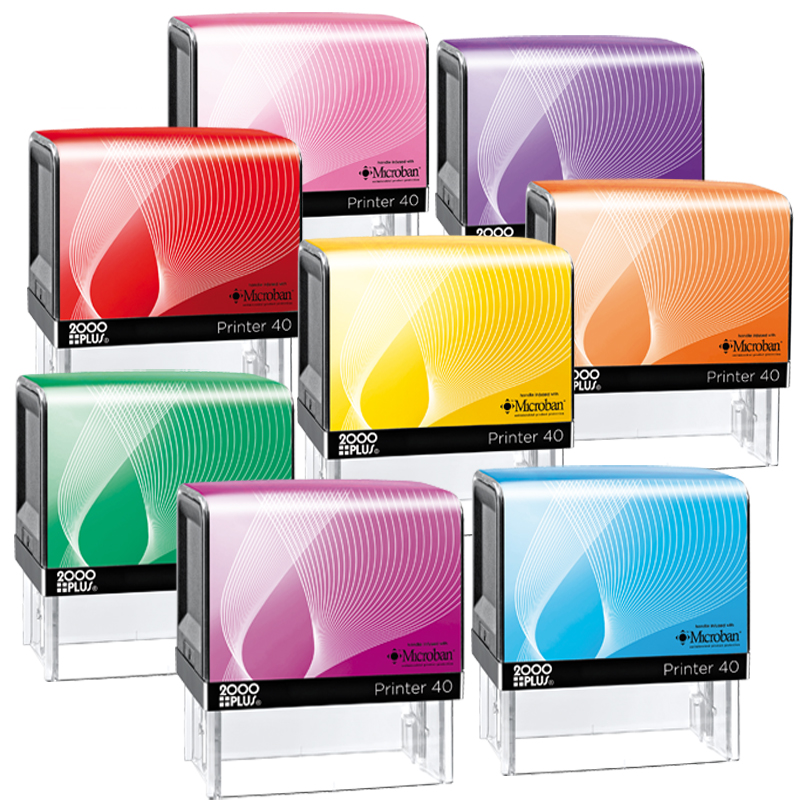 Georgia Notary Stamp - Cosco P40
$26.95
$19.95
View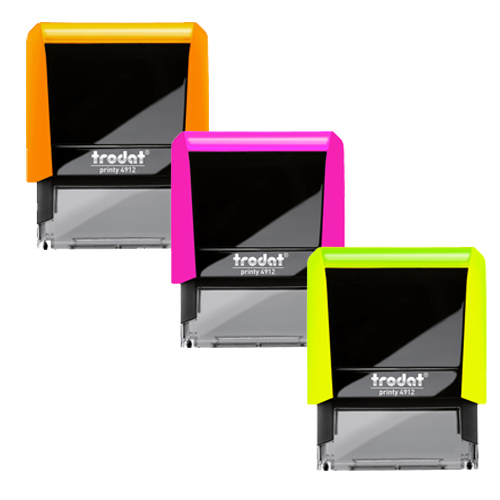 Georgia Notary Stamp - Limited Edition Neon
$29.95
$21.95
View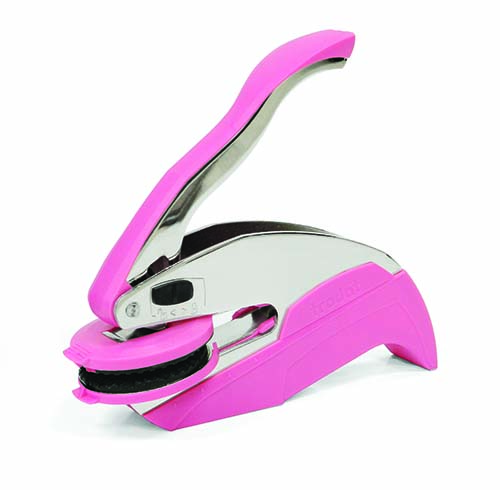 Dual-use Georgia Notary Seal Embosser - Pink Handle
$39.95
$28.95
View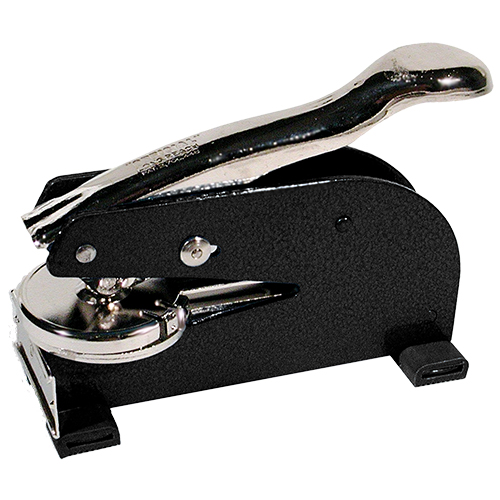 Long Reach Georgia Notary Seal Desk Embosser
$65.95
$38.95
View
Notary bonds and errors and omissions insurance policies provided by this insurance agency, American Association of Notaries, Inc., are underwritten by Western Surety Company, Universal Surety of America, or Surety Bonding Company of America, which are subsidiaries of CNA Surety.