Kansas Notary Certificate Pads
Print
Share
---
Every Kansas notary should keep plenty of these notarial certificates pads handy. They are an essential item to include in your notary supplies inventory. Simply attach and complete these Kansas notarial certificates to documents that do not have enough space to place an impression of your Kansas notary stamp or do not have any notarial wording. Acknowledgment, jurat, translator, and certified copy certificate pads are available. Each notary certificate pad includes 50 notarial certificates.
Kansas Notary Certificate Pads
American Association of Notaries
No. of Certificates per Pad
50
One Business Day (View Shipping Policy Below)
Orders placed before noon CST during our normal business hours will ship on the next business day provided that there are no problems with your order (such as missing order information).
Need it faster? Please call our Customer Service Department at 1-800-721-2663.
Delivery Cost & Times
US Priority Mail (2-3 Days)
$11.95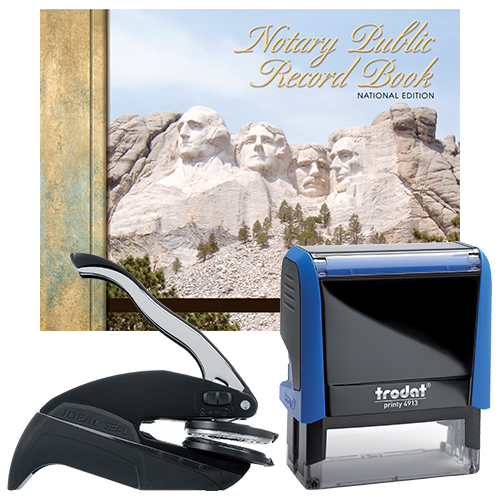 Kansas Deluxe Notary Supplies Package II
$69.95
$49.95
View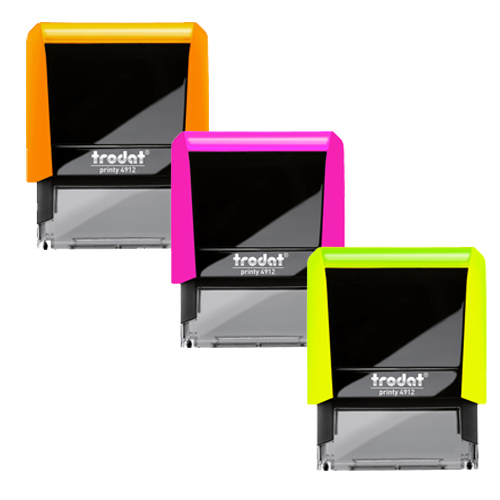 Kansas Notary Stamp - Limited Edition Neon
$29.95
$21.95
View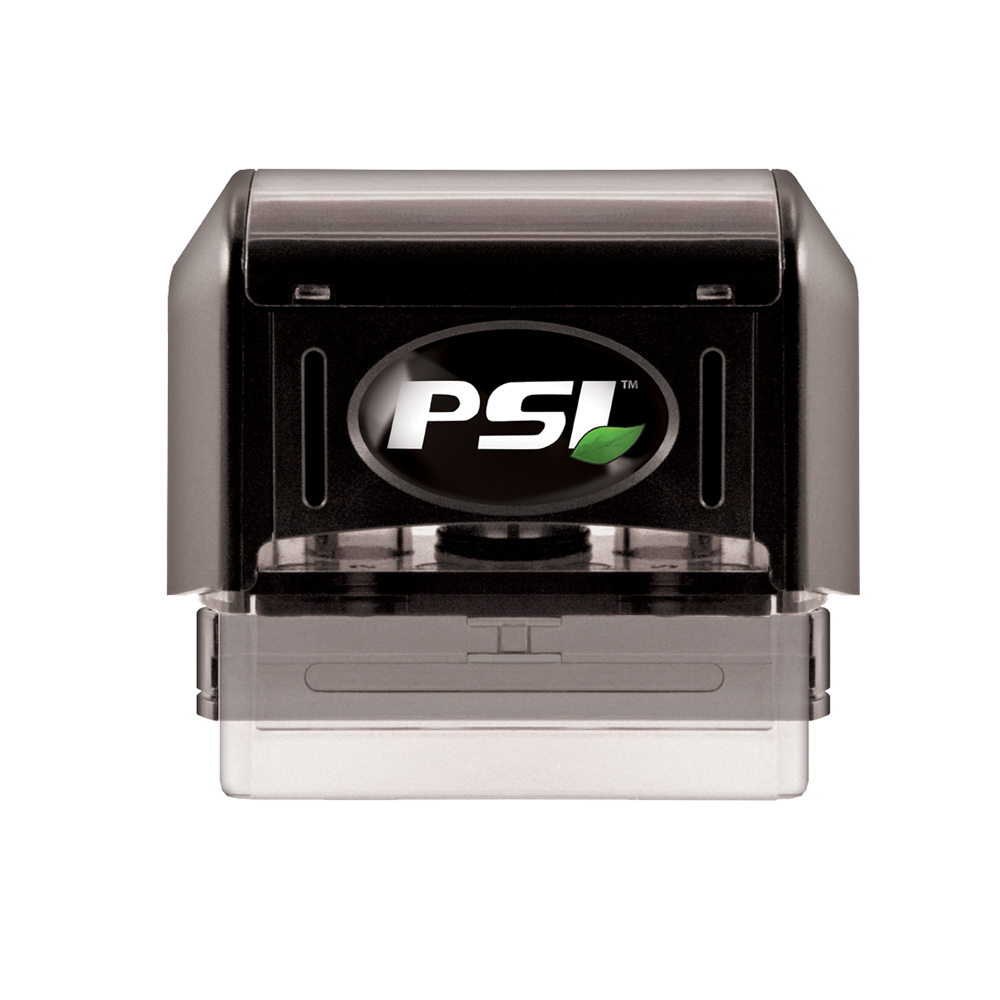 Kansas Notary Stamp Pre-inked - Eco-friendly
$24.95
$22.95
View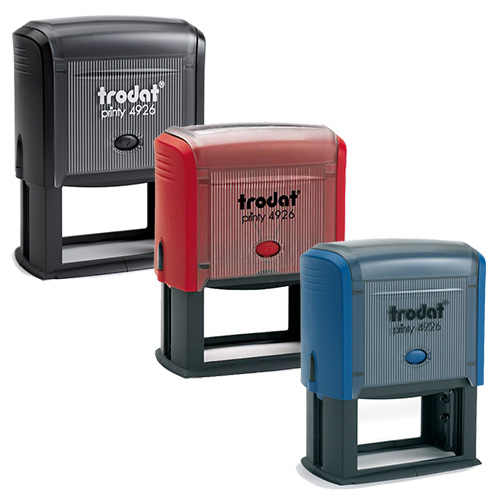 Kansas Customized Notarial Certificate Stamp
$29.95
$24.95
View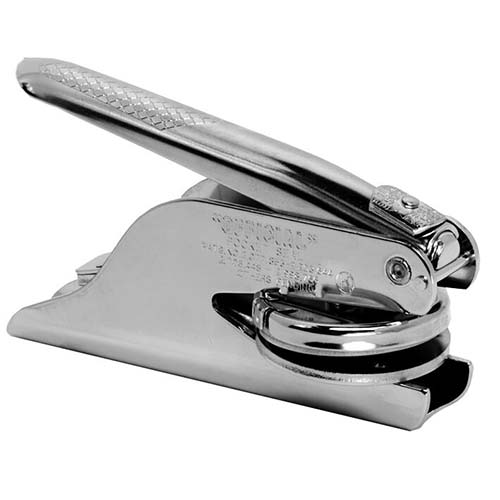 Kansas Official Notary Seal Embosser
$39.95
$29.95
View
Notary bonds and errors and omissions insurance policies provided by this insurance agency, American Association of Notaries, Inc., are underwritten by Western Surety Company, Universal Surety of America, or Surety Bonding Company of America, which are subsidiaries of CNA Surety.