Hawaii Notary Stamp Pre-inked - Slim Round
Print
Share
---
List Price:
$34.95

Your Price:
$26.95
In Stock
This Hawaii notary stamp fits easily into your pocket or purse and produces thousands of crisp and perfect Hawaii notary stamp impression, stamp-after-stamp, without the need for ink pads or re-inking. Designed for notaries on the move, it's also simple to use in your office and makes a great addition to any notary supply order. Ink is built into the die plate; simply remove the top cover and add a few more ink drops when needed to create thousands of additional Hawaii notary seal impressions. Available in five ink colors. To order ink refill bottles, select item # HI970.
Hawaii Notary Stamp Pre-inked - Slim Round
Millennium Marking Products
Over 10,000 Impressions Before Re-inking
One Business Day (View Shipping Policy Below)
Orders placed before noon CST during our normal business hours will ship on the next business day provided that there are no problems with your order (such as missing order information).
Need it faster? Please call our Customer Service Department at 1-800-721-2663.
Delivery Cost & Times
USPS Priority Mail
$17.95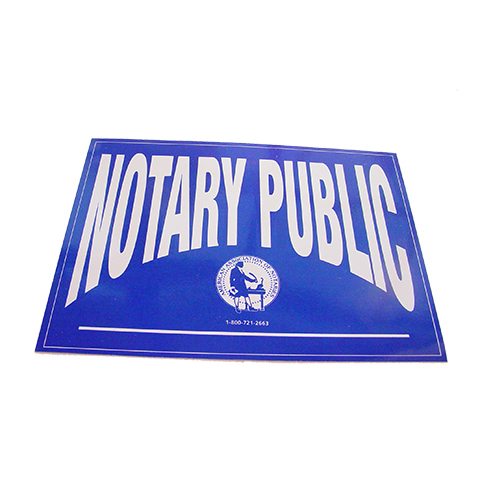 Hawaii Notary Public Decals
$7.95
$5.95
View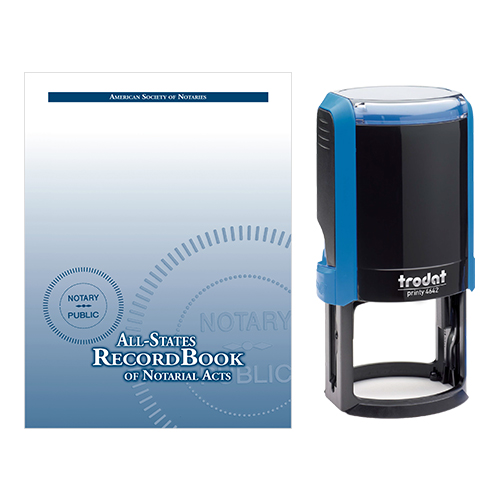 Hawaii Notary Supplies Value Package I (HI)
$69.95
$35.95
View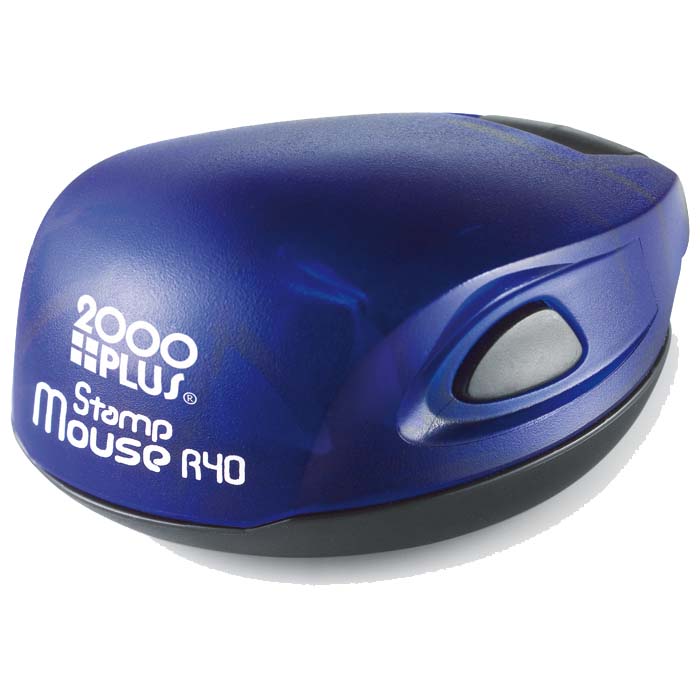 Hawaii Notary Stamp - Computer Mouse Style
$26.95
$21.95
View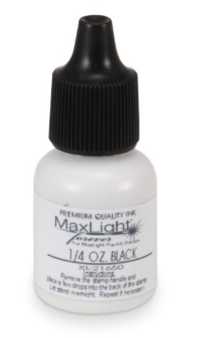 Pre-inked Hawaii Notary Stamp Refills Ink Bottles
$14.99
$7.95
View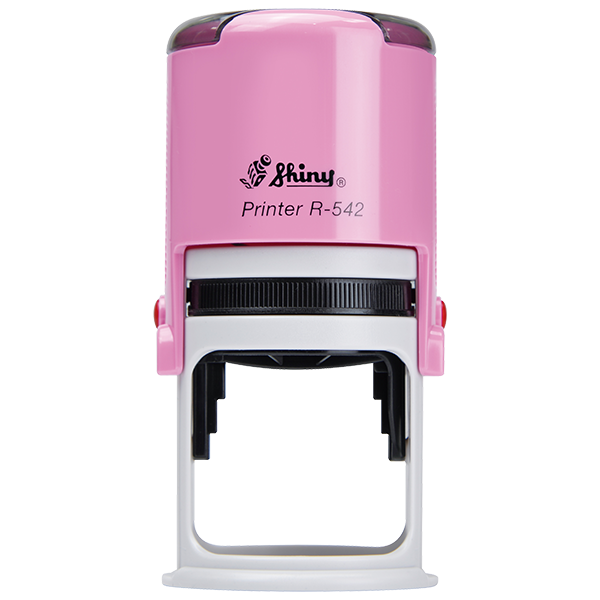 Hawaii Notary Stamp Round - Pink Case Color
$39.95
$27.95
View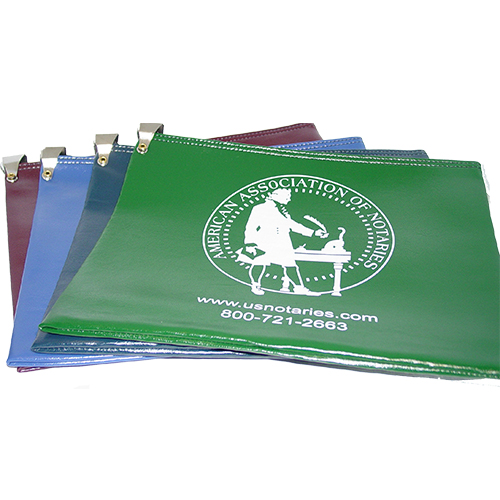 Hawaii Notary Supplies Locking Zipper Bag (12.5 x 10 inches)
$19.95
$16.95
View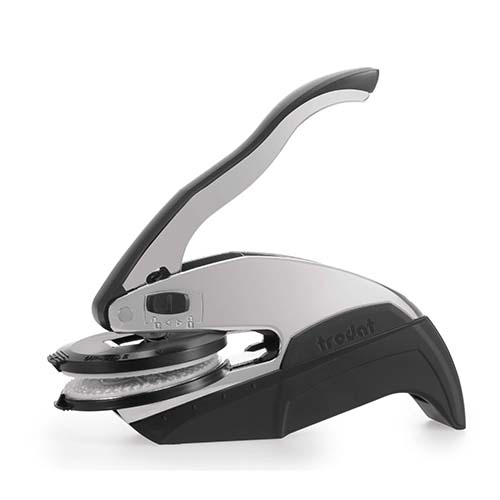 NEW! Dual-use Hawaii Notary Seal Embosser
$37.95
$26.95
View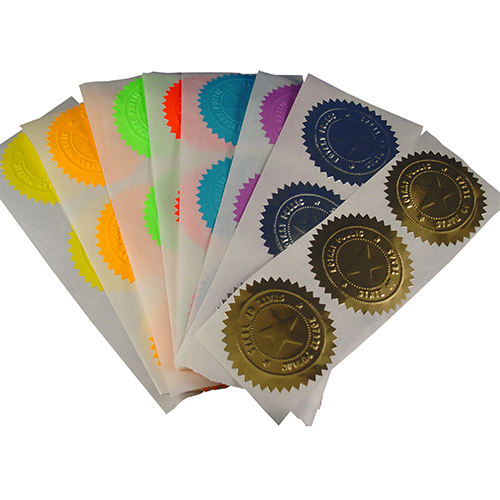 Self-adhesive Hawaii Foil Notary Seals
$12.95
$7.95
View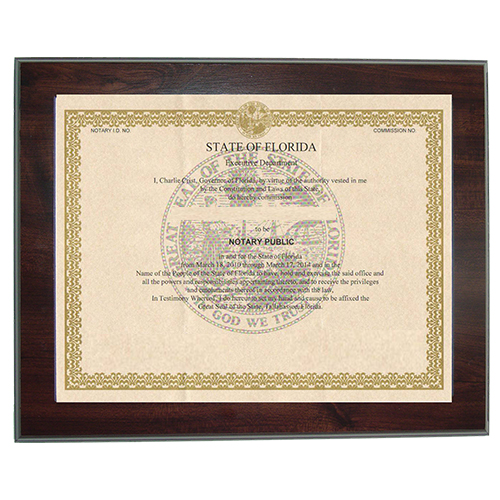 Hawaii Notary Commission Certificate Frame 8.5 x 11 Inches
$29.95
$21.95
View
Notary bonds and errors and omissions insurance policies provided by this insurance agency, American Association of Notaries, Inc., are underwritten by Western Surety Company, Universal Surety of America, or Surety Bonding Company of America, which are subsidiaries of CNA Surety.