Oregon Contemporary Desk Notary Seal Embosser
Print
Share
---
List Price:
$65.95

Your Price:
$45.95
In Stock
This elegant, precision-made cast desk notary seal embosser makes a fine addition to any desk or office. The embossers are metal cast and then individually polished by hand to create a smooth, beautiful surface. They are available with baked-on black epoxy finish, a plated lustrous gold-flashed finish, or a lustrous plated finish. The embosser has a felt, no-scratch base that will prevent damages to any surface on which it is placed. Makes sharp and clear notary seal impressions of 1-5/8 inches in diameter with every use.
Oregon Contemporary Desk Notary Seal Embosser
NO.0 CDS GOLD IDEAL LASER DIE 41MM
One Business Day (View Shipping Policy Below)
Orders placed before noon CST during our normal business hours will ship on the next business day provided that there are no problems with your order (such as missing order information).
Need it faster? Please call our Customer Service Department at 1-800-721-2663.
Delivery Cost & Times
US Priority Mail (2-3 Days)
$11.95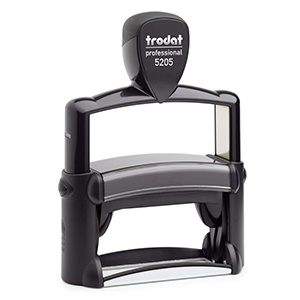 Oregon Notary Stamp Heavy Duty (MO-OR)
$49.95
$39.95
View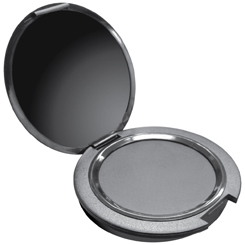 Oregon Notary Thumbprint Pad
$16.95
$12.95
View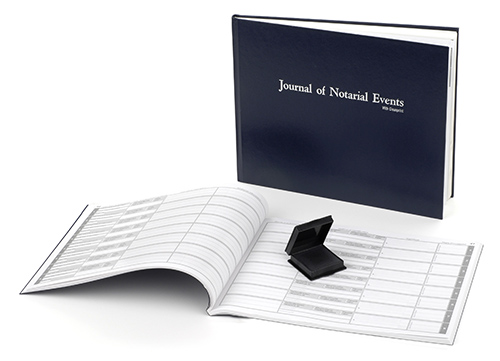 Oregon Hard Cover Notary Journal with Thumbprint Pad
$39.95
$31.95
View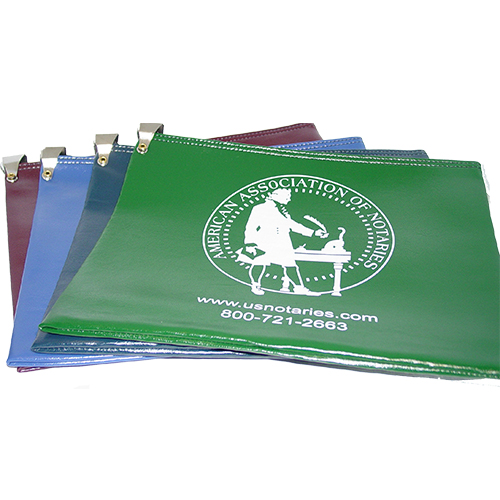 Oregon Notary Supplies Locking Zipper Bag (12.5 x 10 inches)
$19.95
$16.95
View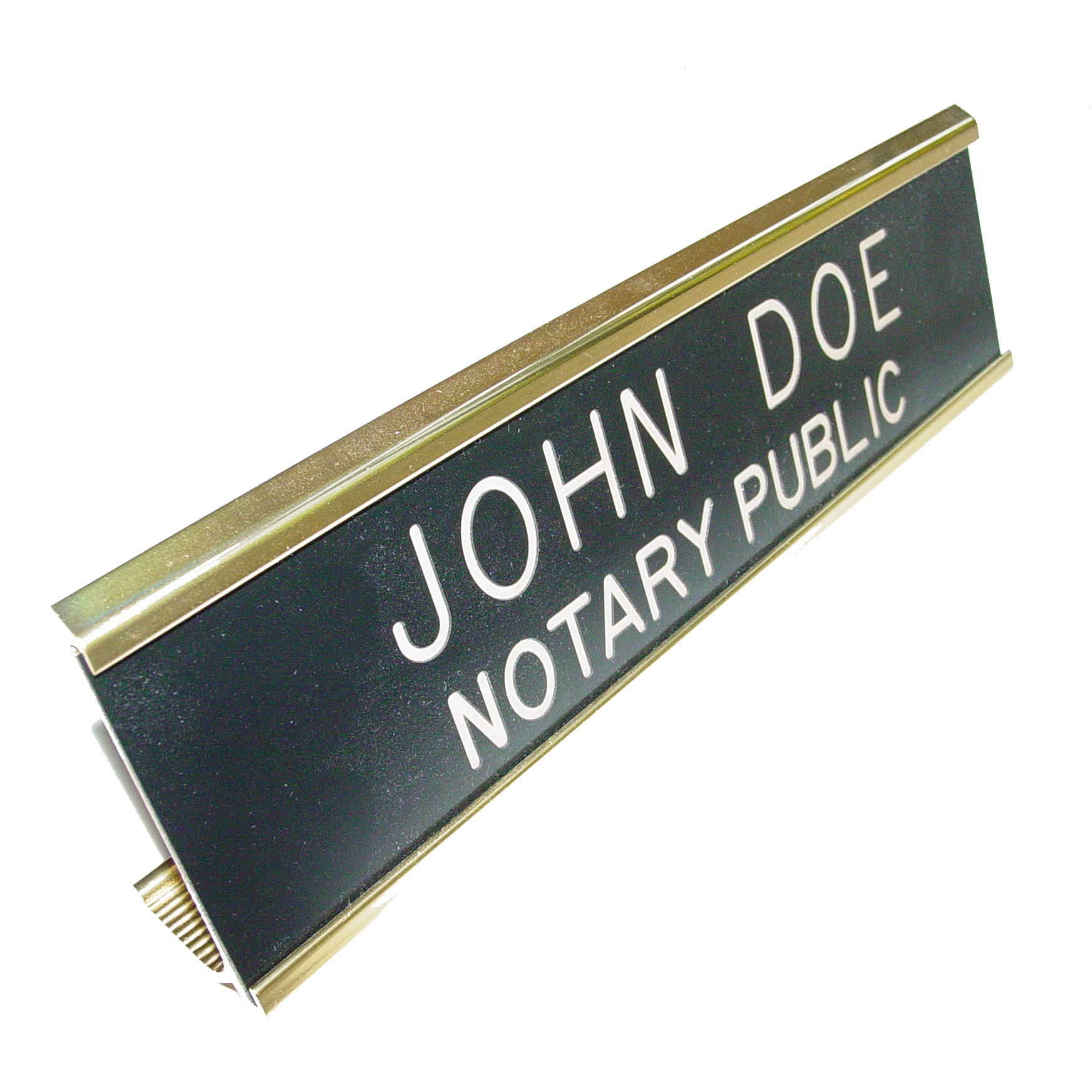 Oregon Notary Desk Sign
$24.95
$17.95
View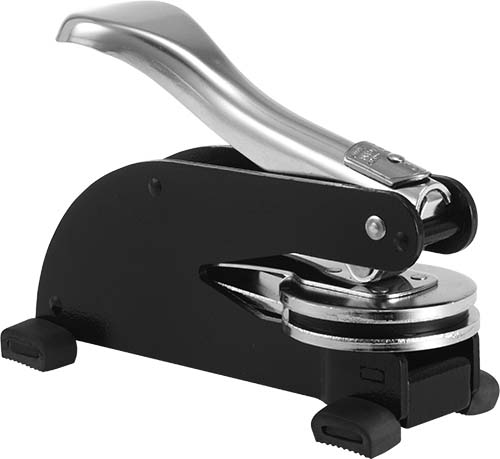 Oregon Notary Seal Desk Embosser
$46.95
$31.95
View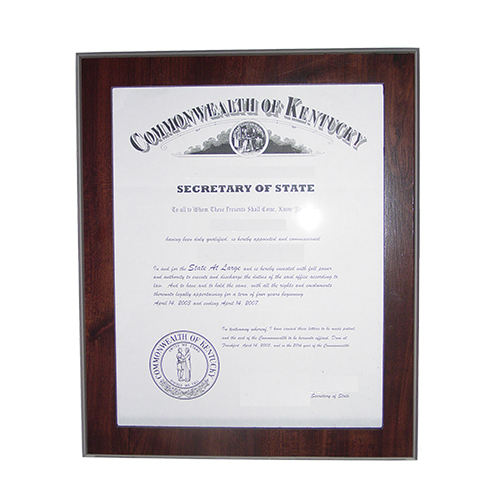 Oregon Notary Commission Frame Fits 11 x 8.5 x inch Certificate
$29.95
$19.95
View
Notary bonds and errors and omissions insurance policies provided by this insurance agency, American Association of Notaries, Inc., are underwritten by Western Surety Company, Universal Surety of America, or Surety Bonding Company of America, which are subsidiaries of CNA Surety.