Maine Contemporary Notary Record Book
Print
Share
---
This is our top-of-the-line Maine notary record book. This attractive, perfectly bound book features a contemporary leatherette cover with gold-embossed text finish. Chronological numbering ensures that you can easily detect if the record has been tampered with. This book accommodates over 728 entries (104 pages), includes complete, step-by-step instructions, and meets or exceeds Maine state requirements for proper notarial record keeping.
Notary Record Book - Notary Journal
Maine Contemporary Notary Record Book
American Association of Notaries
One Business Day (View Shipping Policy Below)
Orders placed before noon CST during our normal business hours will ship on the next business day provided that there are no problems with your order (such as missing order information).
Need it faster? Please call our Customer Service Department at 1-800-721-2663.
Delivery Cost & Times
US Priority Mail (2-3 Days)
$11.95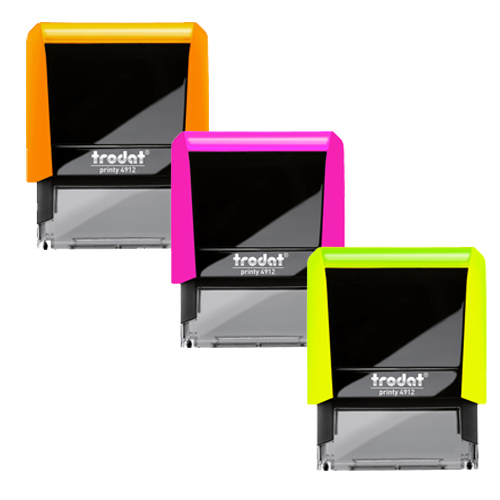 Maine Notary Stamp - Limited Edition Neon
$29.95
$21.95
View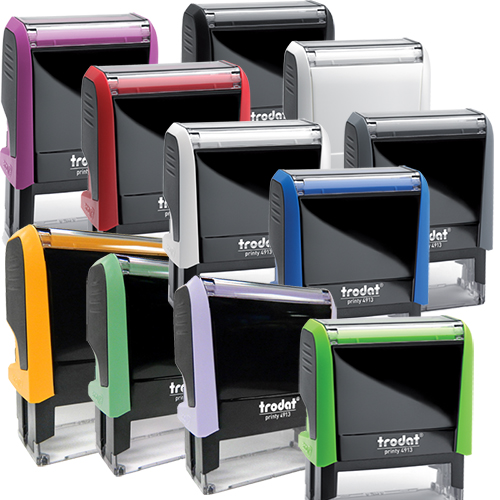 Maine Notary Stamp - Trodat 4913
$26.95
$19.95
View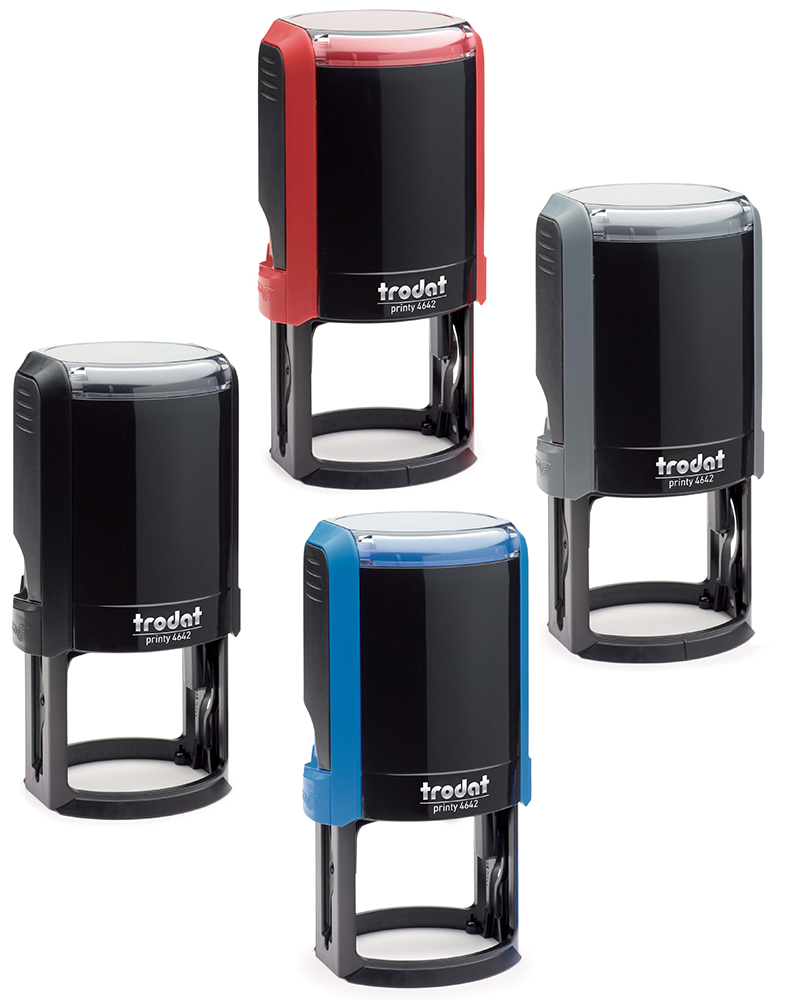 Maine Notary Stamp - Trodat 4642
$34.95
$26.95
View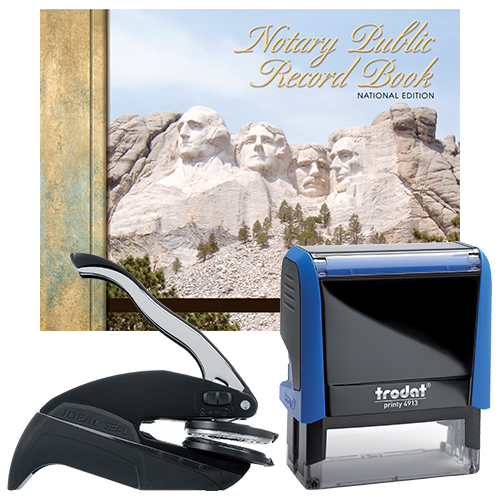 Maine Deluxe Notary Supplies Package II (All States)
$69.95
$49.95
View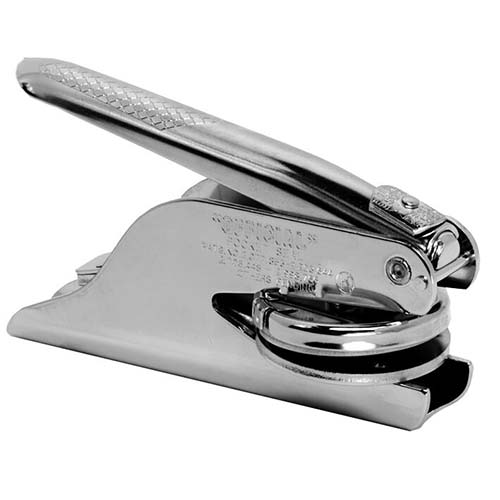 Maine Official Notary Seal Embosser
$39.95
$29.95
View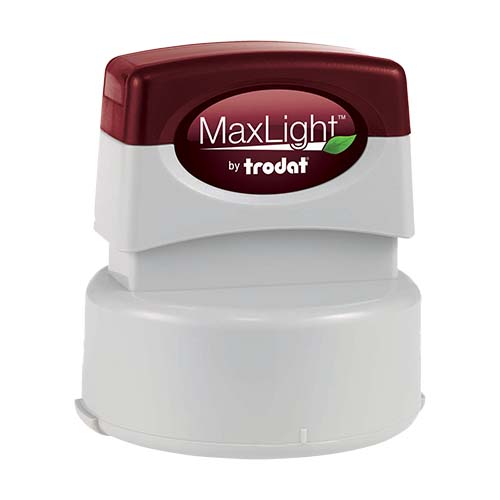 Maine Notary Seal Impression Inker
$26.95
$17.95
View
Notary bonds and errors and omissions insurance policies provided by this insurance agency, American Association of Notaries, Inc., are underwritten by Western Surety Company, Universal Surety of America, or Surety Bonding Company of America, which are subsidiaries of CNA Surety.