Long Reach Connecticut Notary seal Desk Embosser
Print
Share
---
List Price:
$65.95

Your Price:
$38.95
In Stock
This long-reach notary seal desk embosser is great for making notary seal impressions on documents up to 3 1/2 inches deep where a regular handheld notary embosser won't reach. It produces impressions with minimal effort even on thick paper. Additional features include skid-proof feet designed to protect furniture finishes and a lock mechanism for easy storage. Available in blue color, the embosser makes notary seal impressions of 1 5/8 inches in diameter. A free one year membership to AAN - a $19.00 value - is included with the purchase of this Connecticut notary seal embosser at no additional cost to you and with no obligation to renew.
Long Reach Connecticut Notary Seal Desk Embosser
Cosco (Consolidated Marking)
LR Nr 2 Official Long Reach Laser KO Kit
One Business Day (View Shipping Policy Below)
Orders placed before noon CST during our normal business hours will ship on the next business day provided that there are no problems with your order (such as missing order information).
Need it faster? Please call our Customer Service Department at 1-800-721-2663.
Delivery Cost & Times
US Priority Mail (2-3 Days)
$11.95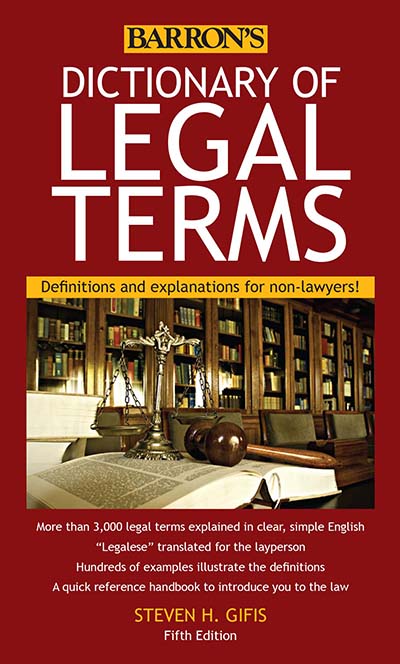 Dictionary of Legal Terms for Connecticut Notaries
$14.95
$11.95
View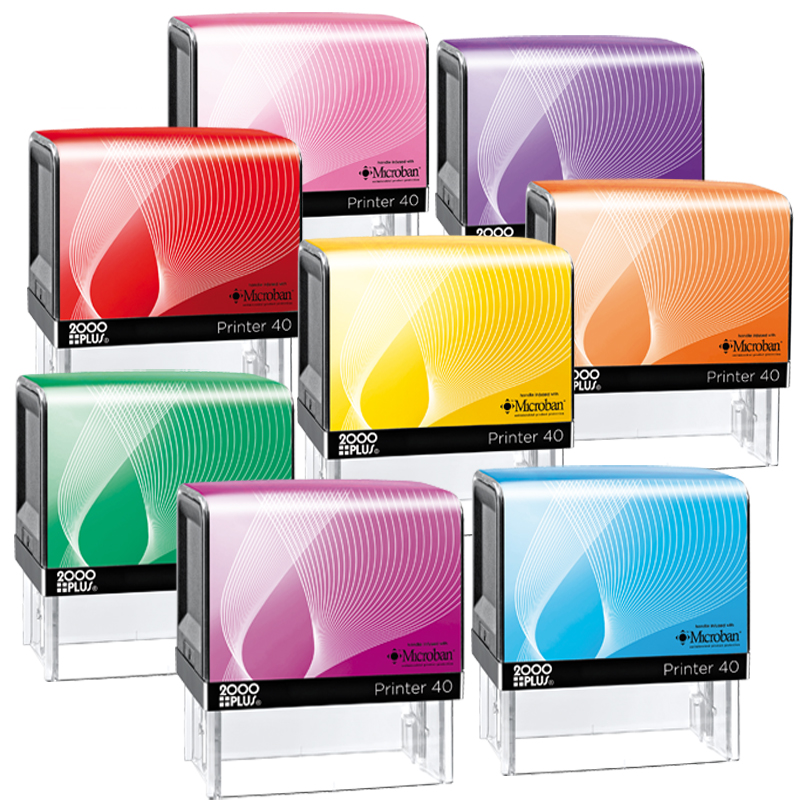 Connecticut Notary Stamp - Cosco P40
$26.95
$19.95
View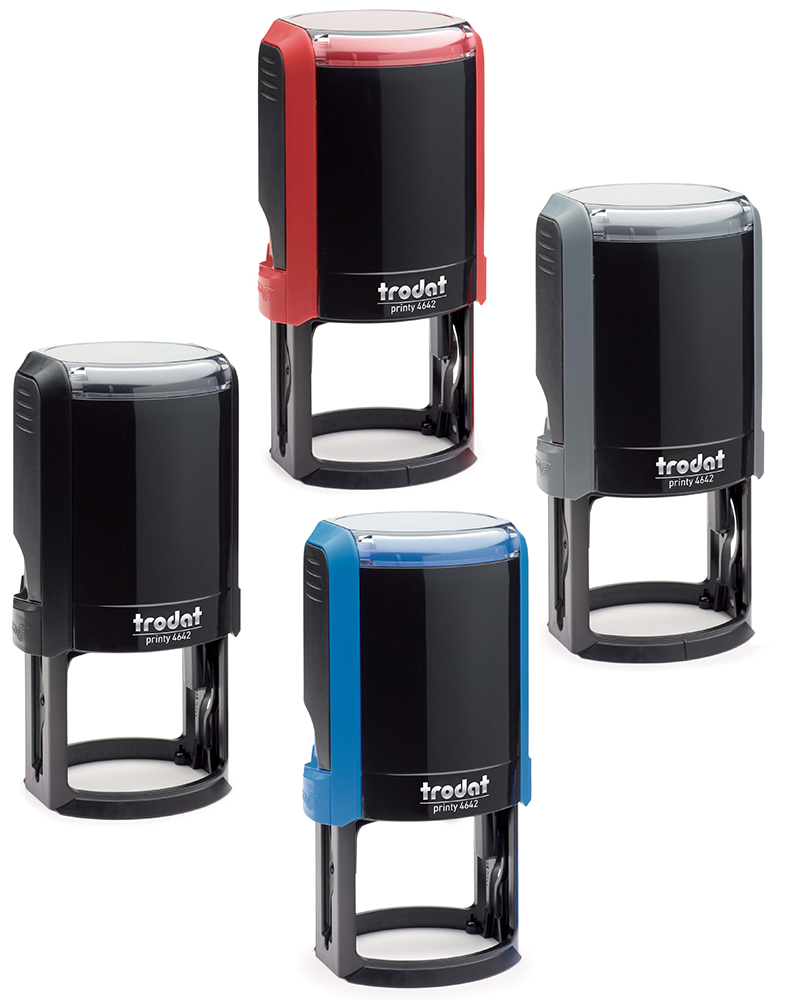 Connecticut Notary Stamp - Trodat 4642
$34.95
$26.95
View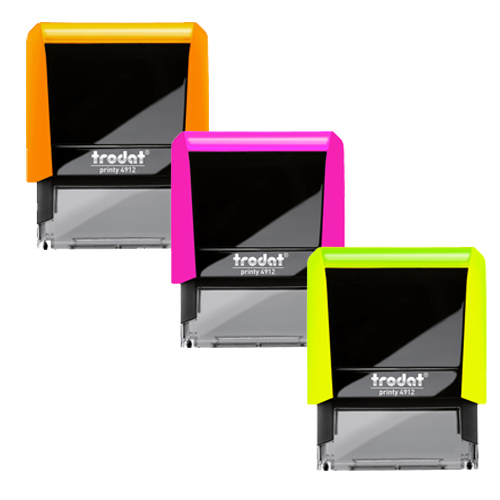 Connecticut Notary Stamp - Limited Edition Neon
$29.95
$21.95
View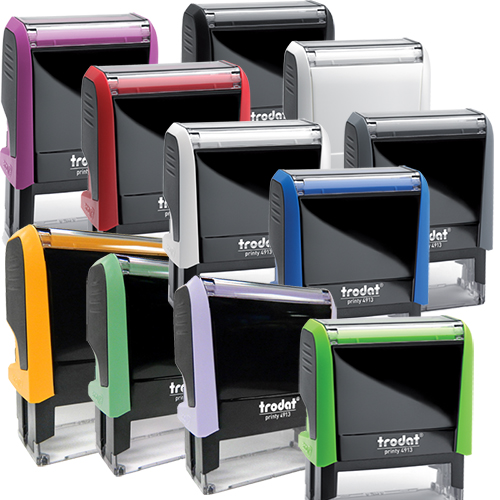 Connecticut Notary Stamp - Trodat 4913
$26.95
$19.95
View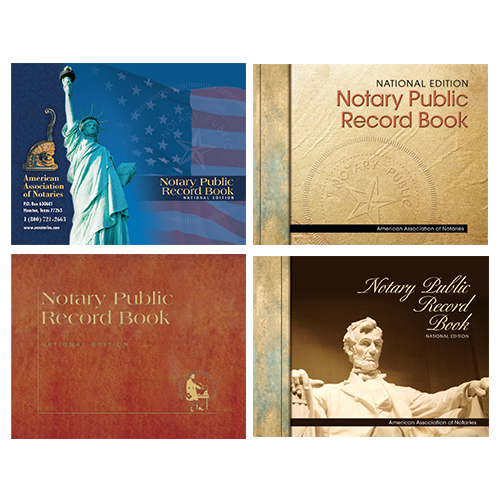 Perfectly Bound Connecticut Notary Record Book - (576 entries with thumbprint space)
$20.95
$14.95
View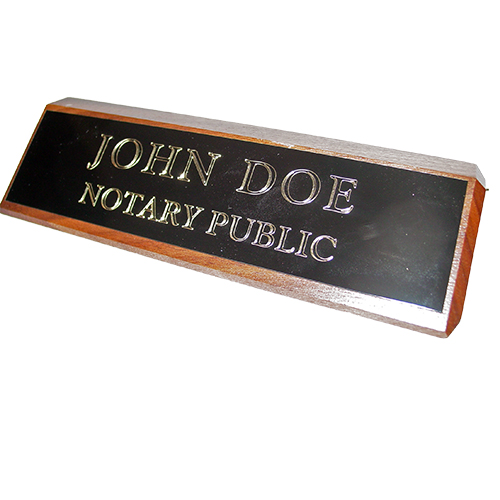 Connecticut Notary Walnut Desk Sign
$28.95
$21.95
View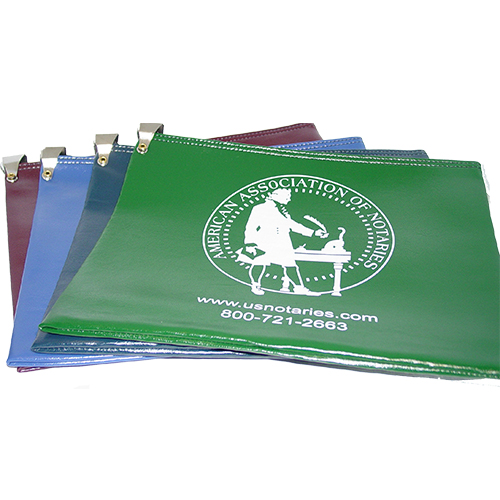 Connecticut Notary Supplies Locking Zipper Bag (12.5 x 10 inches)
$19.95
$16.95
View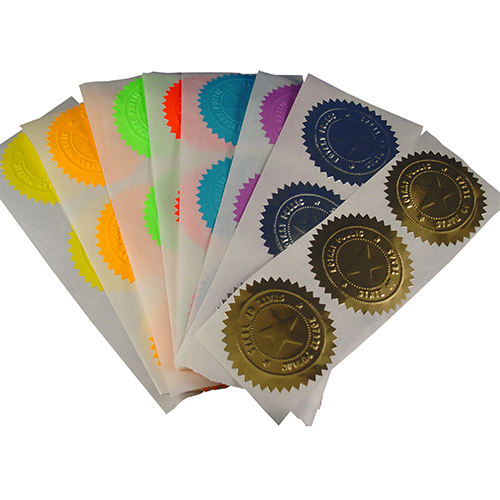 Self-adhesive Connecticut Foil Notary Seals
$12.95
$7.95
View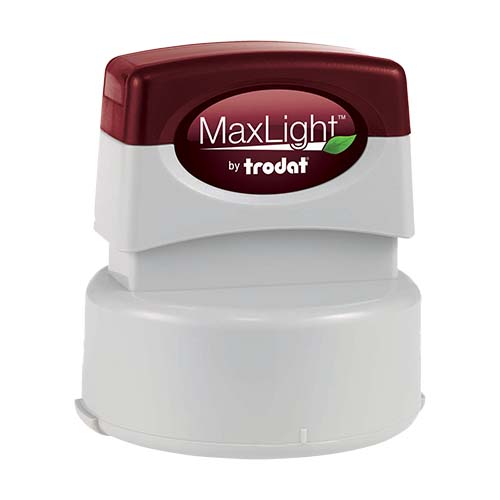 Connecticut Notary Seal Impression Inker
$26.95
$17.95
View
Notary bonds and errors and omissions insurance policies provided by this insurance agency, American Association of Notaries, Inc., are underwritten by Western Surety Company, Universal Surety of America, or Surety Bonding Company of America, which are subsidiaries of CNA Surety.