Xstamper GeorgiaNotary Stamp Rectangular
Print
Share
---
List Price:
$55.95

Your Price:
$45.95
In Stock
Eco-green Xstamper is a name synonymous with high quality, sturdiness, and durability. Just make a notary stamp impression and you will immediately notice the difference in impression sharpness and clarity that this Georgia notary stamp makes compared to other brands. This Xstamper is laser engraved with a specially designed rubber and pre-inked to last up to 50,000 impressions before re-inking, and it is so durable that you will not need to buy another Georgia notary stamp during the term of your notary commission, which will ensure you a lower cost per impression than other brands.
The Xstamper is pre-inked with a specially formulated ink for maximum longevity. No ink pad is required. A soft press on the handle will produce the highest quality impression. The stamp comes with a plastic cap that allows safe carrying in your purse or pocket. All Xstamper products come with a lifetime guarantee. Use only Xstamper ink to re-ink this stamp.

Limited Time Offer! -Get a free one-year membership to AAN - a $19.00 value - with the purchase of this Georgia notary self-inking stamp.
Georgia Xstamper Notary Stamp Rectangular
Three Business Day (View Shipping Policy Below)
Orders placed before noon CST during our normal business hours will ship on the next business day provided that there are no problems with your order (such as missing order information).
Need it faster? Please call our Customer Service Department at 1-800-721-2663.
Delivery Cost & Times
US Postal Service (4-7 Days)
$7.95
US Priority Mail (2-3 Days)
$12.95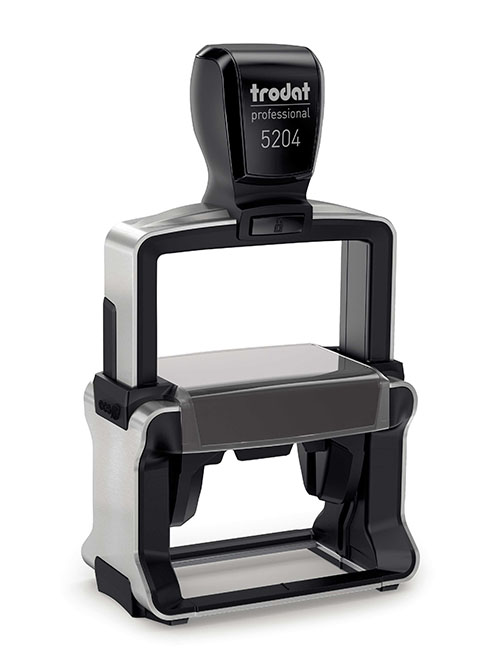 Georgia Notary Stamp Heavy Duty
$49.95
$45.95
View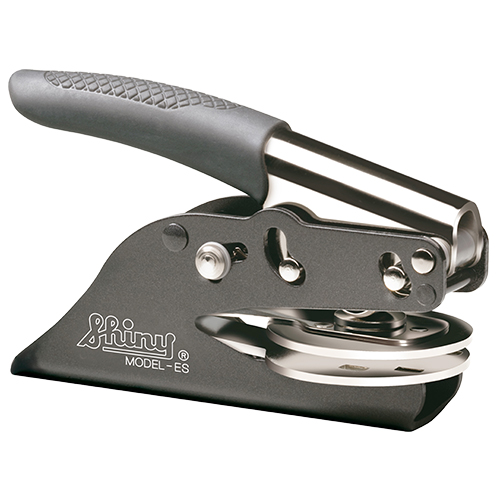 Georgia Notary Seal Embosser - E-Z Style
$37.95
$31.95
View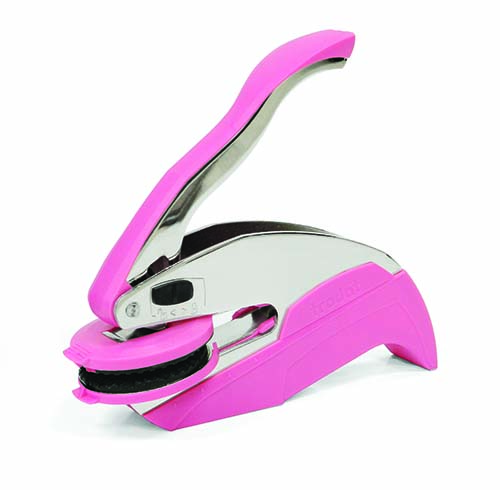 Dual-use Georgia Notary Seal Embosser - Pink Handle
$39.95
$31.95
View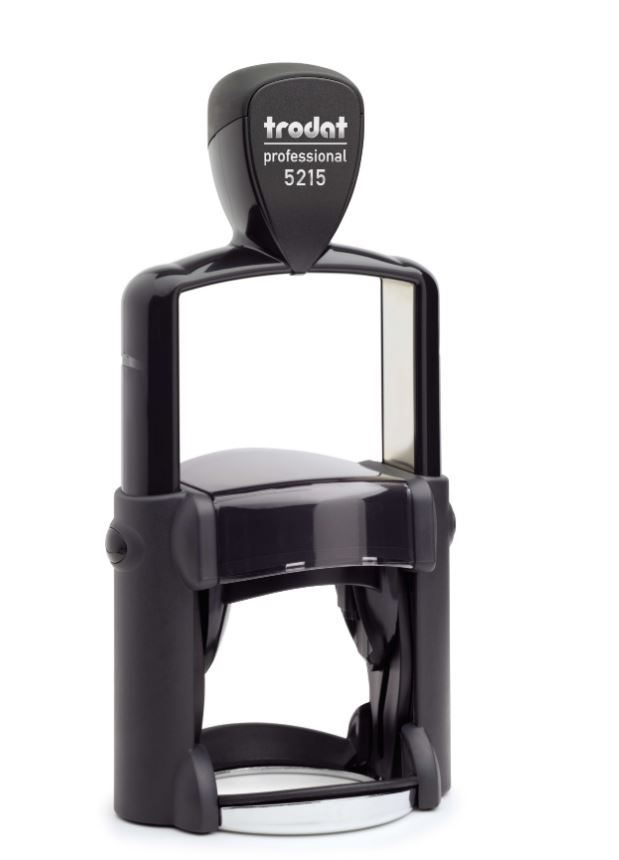 Georgia Notary Stamp Heavy Duty - Round
$55.95
$49.95
View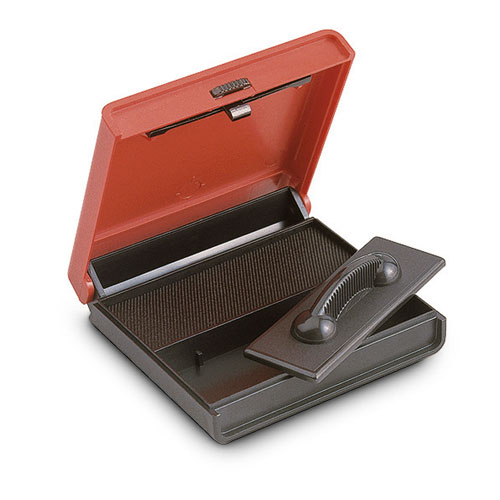 Georgia Pocket Notary Stamp
$23.95
$21.95
View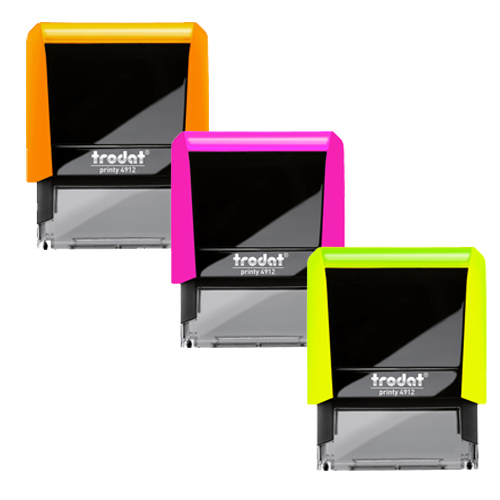 Georgia Notary Stamp - Limited Edition Neon
$29.95
$23.95
View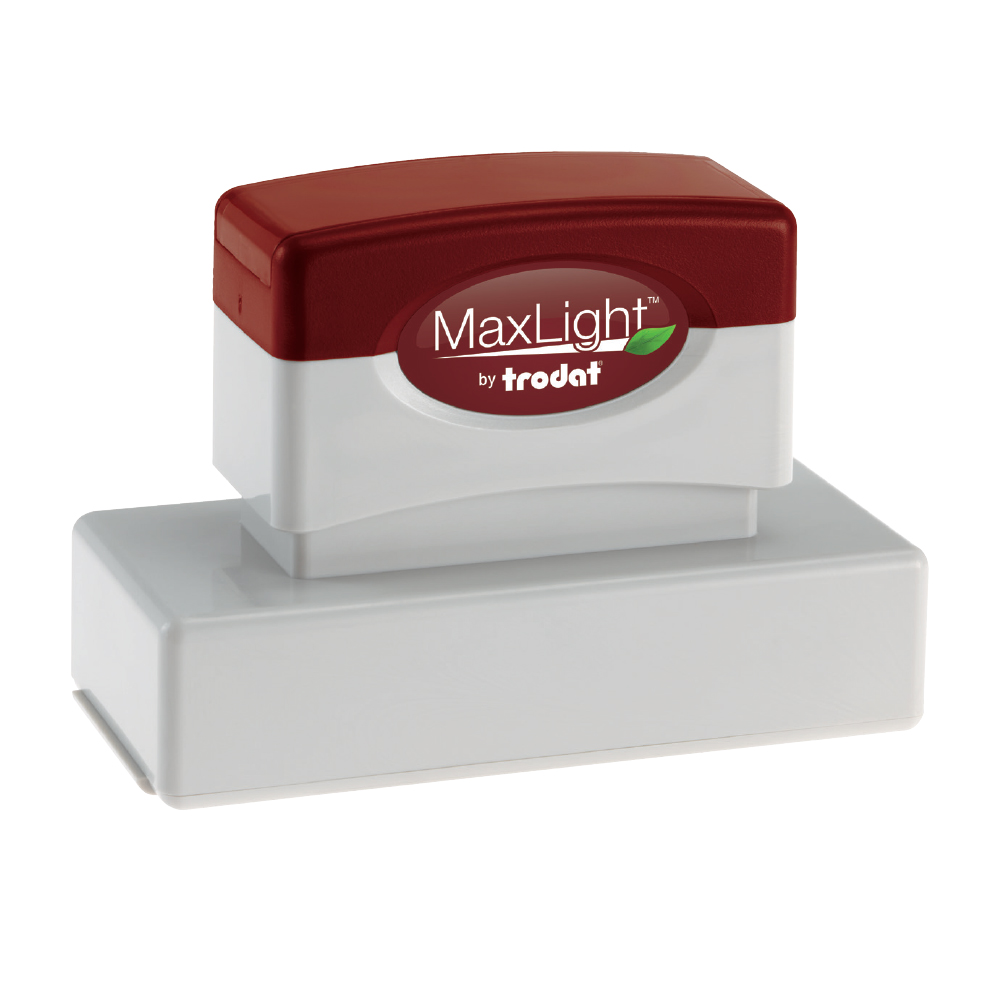 Georgia Notary Stamp Pre-inked
$29.95
$24.95
View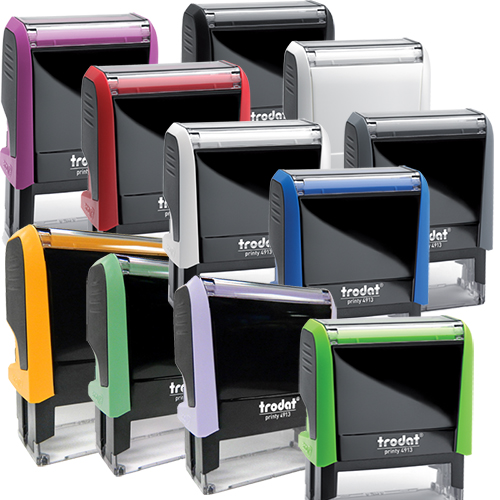 Georgia Notary Stamp - Trodat 4913
$26.95
$21.95
View
Notary bonds and errors and omissions insurance policies provided by this insurance agency, American Association of Notaries, Inc., are underwritten by Western Surety Company, Universal Surety of America, or Surety Bonding Company of America, which are subsidiaries of CNA Surety.