Minnesota Deluxe Notary Supplies Package I
Print
Share
---
List Price:
$67.84

Your Price:
$49.95
In Stock
The Minnesota notary supplies deluxe package contains everything you need to perform your notarial duties correctly and efficiently. This notary supplies deluxe package includes your choice of the Minnesota E-Z handheld notary seal embosser item # MN503 or the Dual-use Embosser item # MN501. Also included is the Minnesota notary stamp item # MN210 and the Minnesota notary record book item # MN702. The notary stamp is available in several case colors and five ink colors, and the notary record book has room for 350 entries. A free one-year membership to AAN - a $19.00 value - is included with the purchase of this deluxe notary supplies package at no additional cost to you and with no obligation to renew.

Minnesota Deluxe Notary Supplies Package I
One Business Day (View Shipping Policy Below)
Orders placed before noon CST during our normal business hours will ship on the next business day provided that there are no problems with your order (such as missing order information).
Need it faster? Please call our Customer Service Department at 1-800-721-2663.
Delivery Cost & Times
US Priority Mail (2-3 Days)
$11.95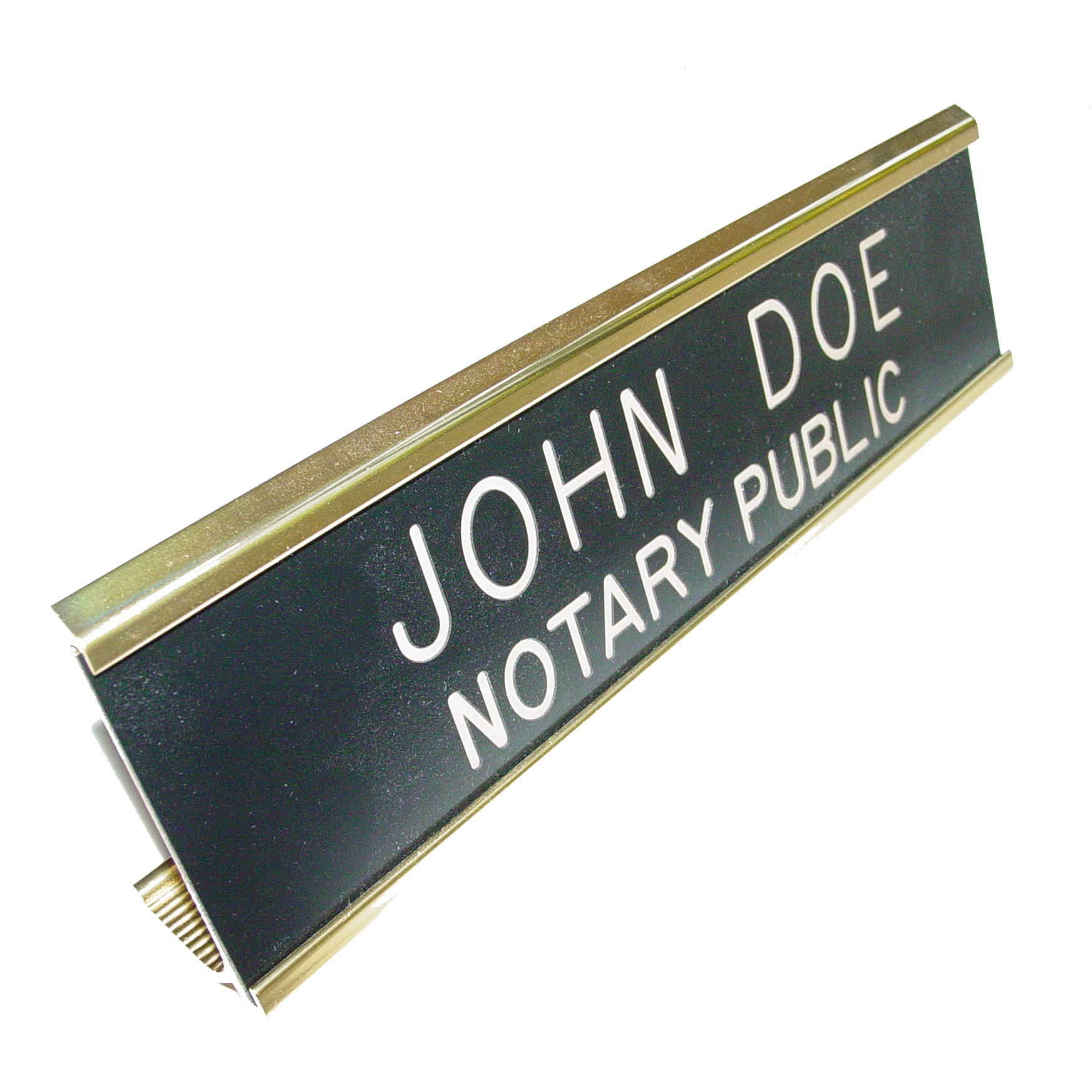 Minnesota Notary Desk Sign
$24.95
$17.95
View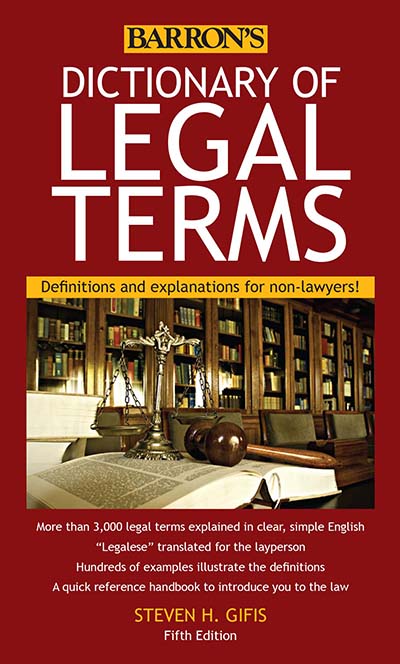 Dictionary of Legal Terms for Minnesota Notaries
$14.95
$11.95
View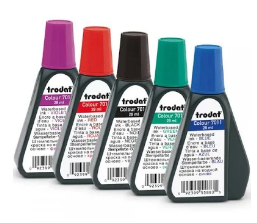 Stamp Ink for Minnesota Notary Stamp (1 fl. oz.)
$7.95
$5.95
View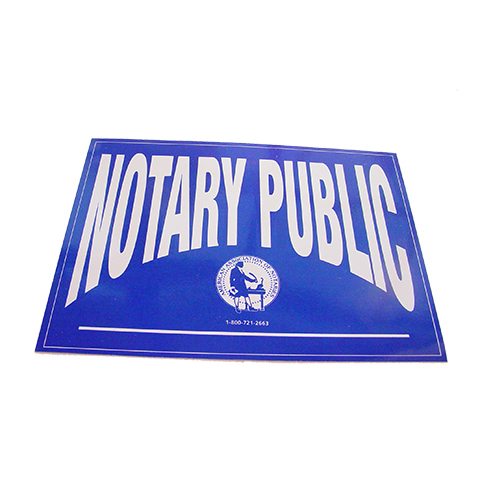 Minnesota Notary Public Decals
$7.95
$5.95
View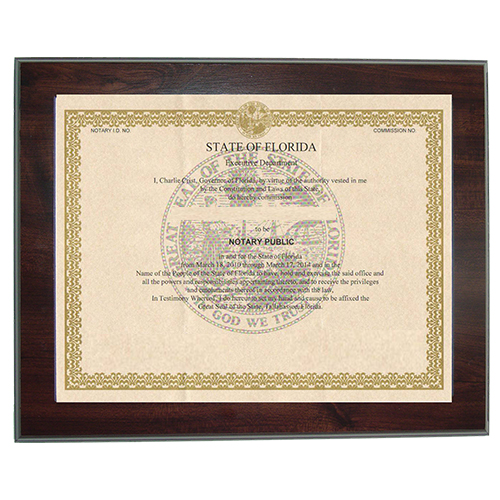 Minnesota Notary Commission Certificate Frame 8.5 x 11 Inches
$29.95
$21.95
View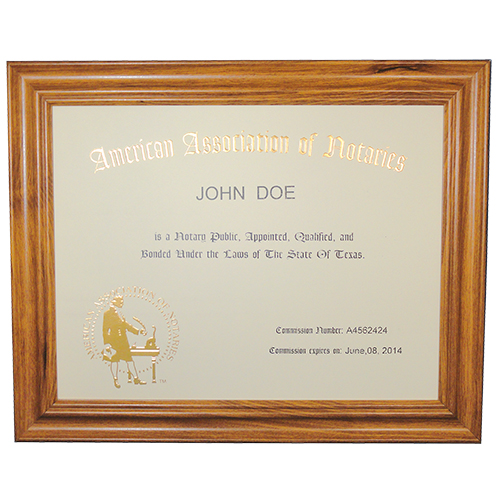 Minnesota Notary Unofficial Commission Certificate Frame
$29.95
$21.95
View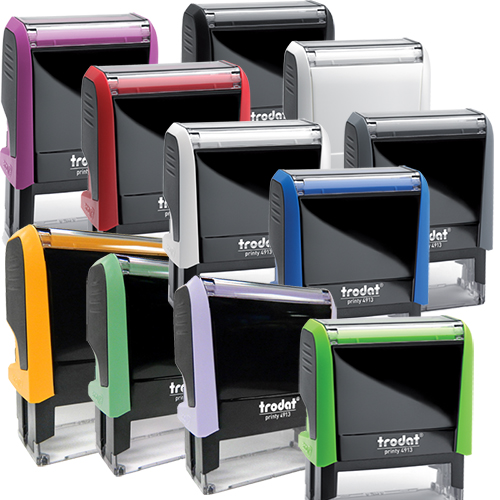 Minnesota Notary Stamp - Trodat 4913
$26.95
$19.95
View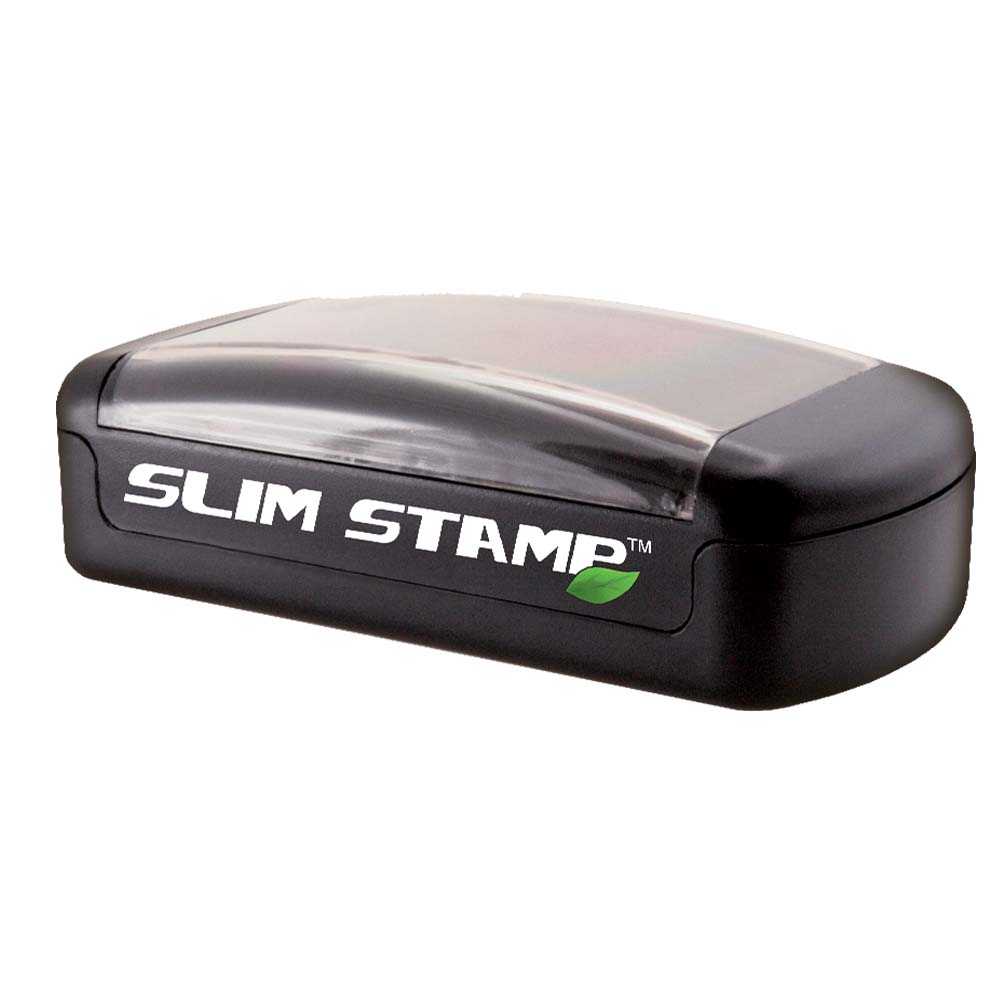 Minnesota Notary Stamp Pre-inked - Slim Rectangular
$29.95
$23.95
View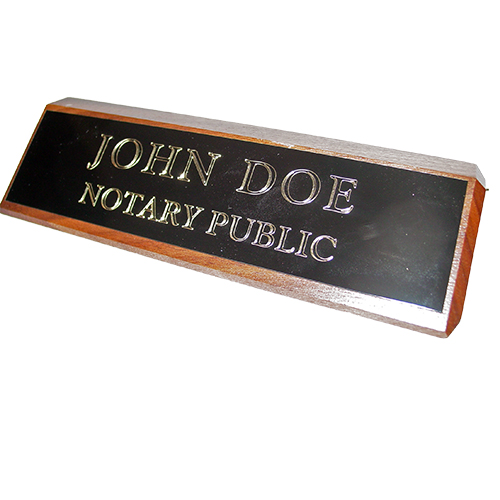 Minnesota Notary Walnut Desk Sign
$28.95
$21.95
View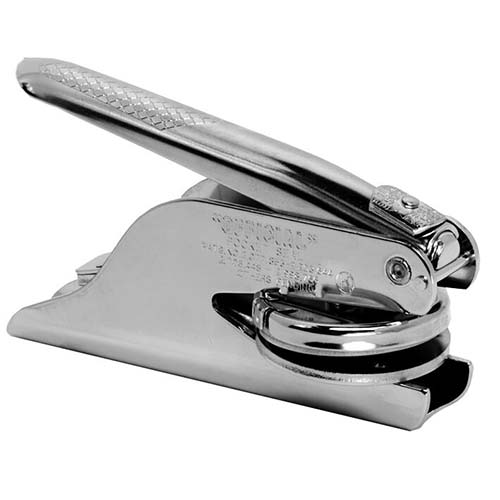 Minnesota Official Notary Seal Embosser
$39.95
$29.95
View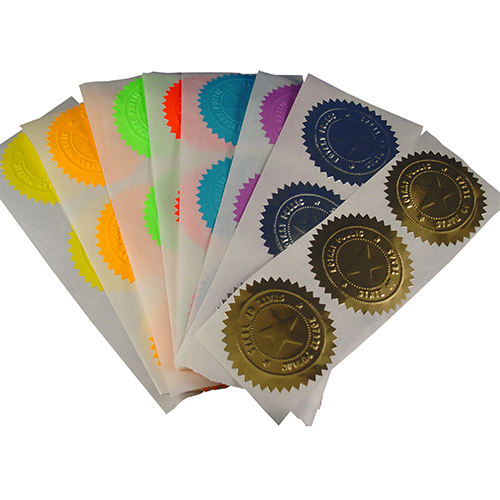 Self-adhesive Minnesota Foil Notary Seals
$12.95
$7.95
View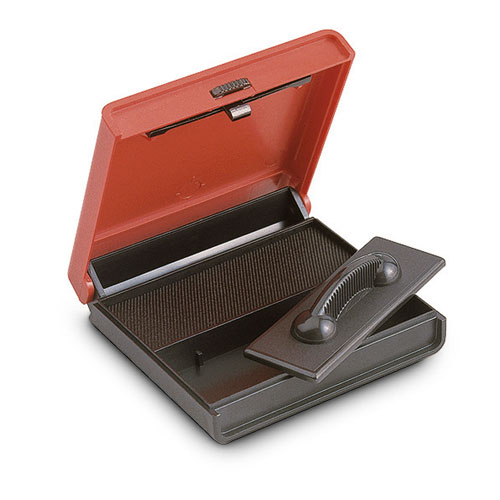 Minnesota Pocket Notary Stamp
$23.95
$18.95
View
Notary bonds and errors and omissions insurance policies provided by this insurance agency, American Association of Notaries, Inc., are underwritten by Western Surety Company, Universal Surety of America, or Surety Bonding Company of America, which are subsidiaries of CNA Surety.