Oregon Notary Stamp Heavy Duty
Print
Share
---
List Price:
$49.95

Your Price:
$39.95
In Stock
This Oregon heavy-duty, self-inking notary stamp is designed for 24/7 use or for notaries who want their stamps to last many years. The notary stamp's sturdy steel core guarantees durability and stability. The stamp handle fits comfortably in your hand and with gentle pressure produces sharp notary seal impressions. The ink pad can be easily replaced or re-inked and is available in five ink colors. To order extra ink pads, select item # OR960; to order additional ink refill bottles select item # OR955.

Oregon Notary Stamp Heavy Duty
Steel Core Reinforced by ABS Plastic
Over 5000 Impressions Before Re-inking
One Business Day (View Shipping Policy Below)
Orders placed before noon CST during our normal business hours will ship on the next business day provided that there are no problems with your order (such as missing order information).
Need it faster? Please call our Customer Service Department at 1-800-721-2663.
Delivery Cost & Times
US Priority Mail (2-3 Days)
$11.95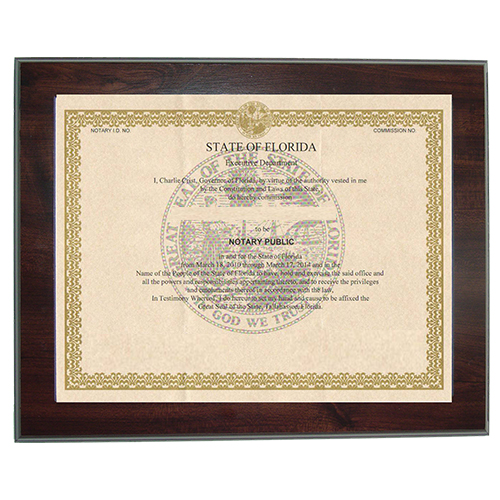 Oregon Notary Commission Certificate Frame 8.5 x 11 Inches
$29.95
$21.95
View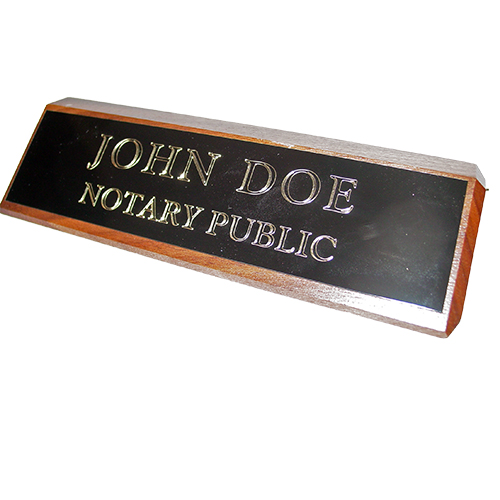 Oregon Notary Walnut Desk Sign
$28.95
$21.95
View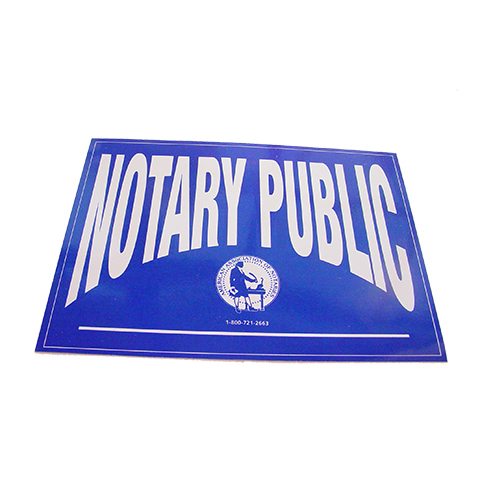 Oregon Notary Public Decals
$7.95
$5.95
View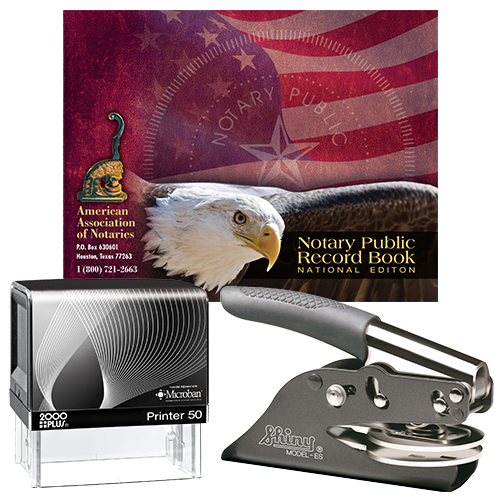 Oregon Deluxe Notary Supplies Package I (OR-WA-WV)
$77.95
$51.95
View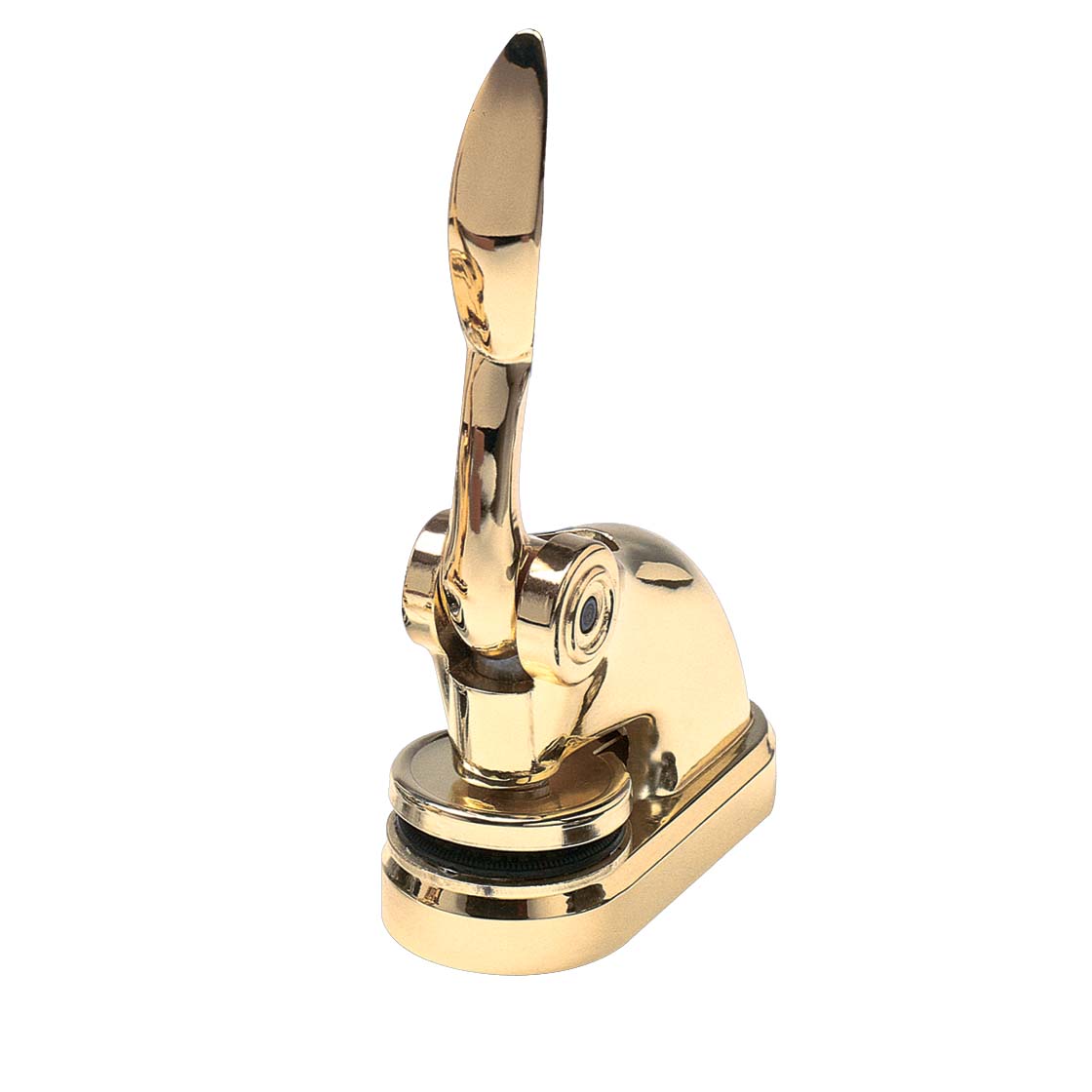 Oregon Contemporary Notary Seal Embosser
$65.95
$45.95
View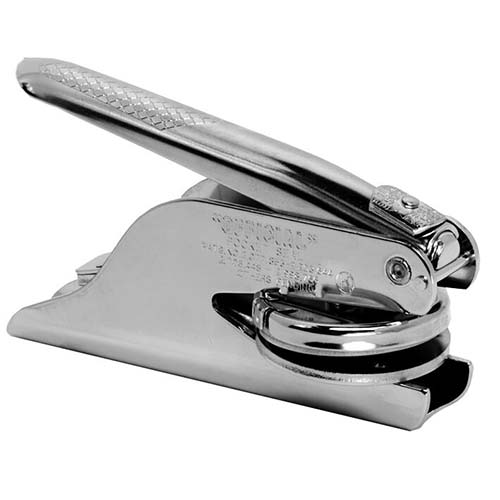 Oregon Official Notary Seal Embosser
$39.95
$29.95
View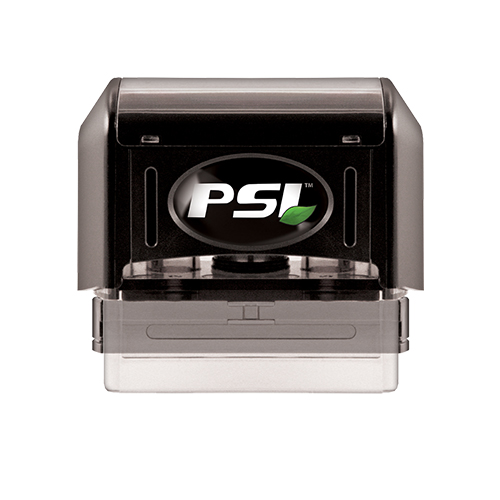 Oregon Notary Stamp Pre-inked - Eco-friendly
$27.95
$23.95
View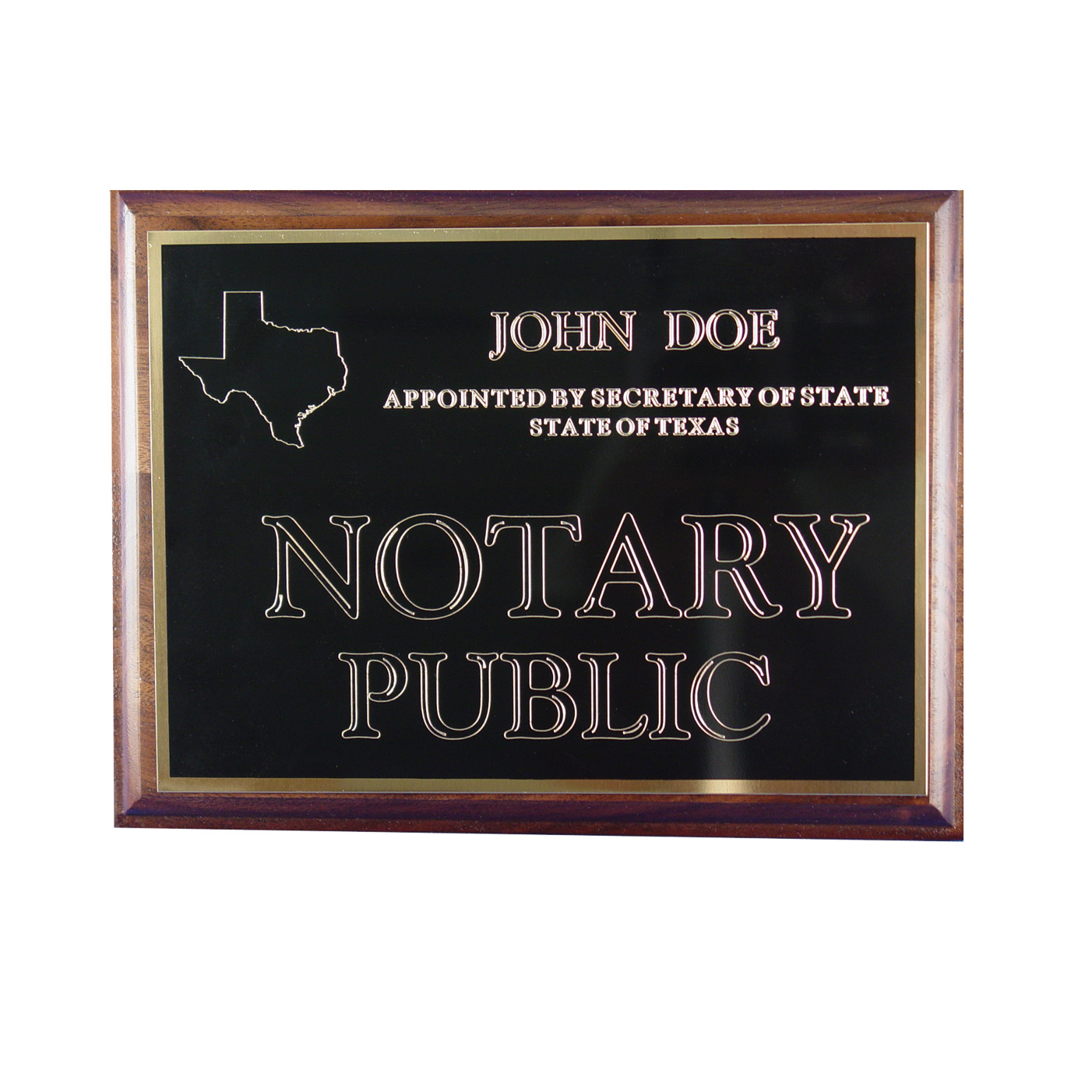 Oregon Notary Wall Sign
$28.95
$21.95
View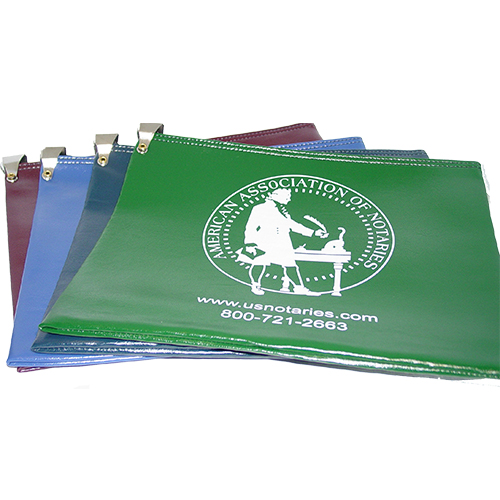 Oregon Notary Supplies Locking Zipper Bag (12.5 x 10 inches)
$19.95
$16.95
View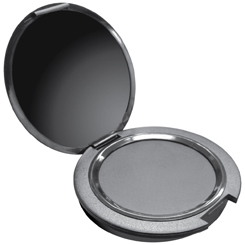 Oregon Notary Thumbprint Pad
$16.95
$12.95
View
Notary bonds and errors and omissions insurance policies provided by this insurance agency, American Association of Notaries, Inc., are underwritten by Western Surety Company, Universal Surety of America, or Surety Bonding Company of America, which are subsidiaries of CNA Surety.