Ohio Notary Thumbprint Pad
Print
Share
---
For use only if a thumbprint is required or not prohibited by Ohio laws. This innovative thumbprint pad produces over 1,000 crisp and clear prints on any type of paper. The ink can be very easily removed from the fingers with only a dry or moist towelette.
Ohio Notary Thumbprint Pad
One Business Day (View Shipping Policy Below)
Orders placed before noon CST during our normal business hours will ship on the next business day provided that there are no problems with your order (such as missing order information).
Need it faster? Please call our Customer Service Department at 1-800-721-2663.
Delivery Cost & Times
US Priority Mail (2-3 Days)
$11.95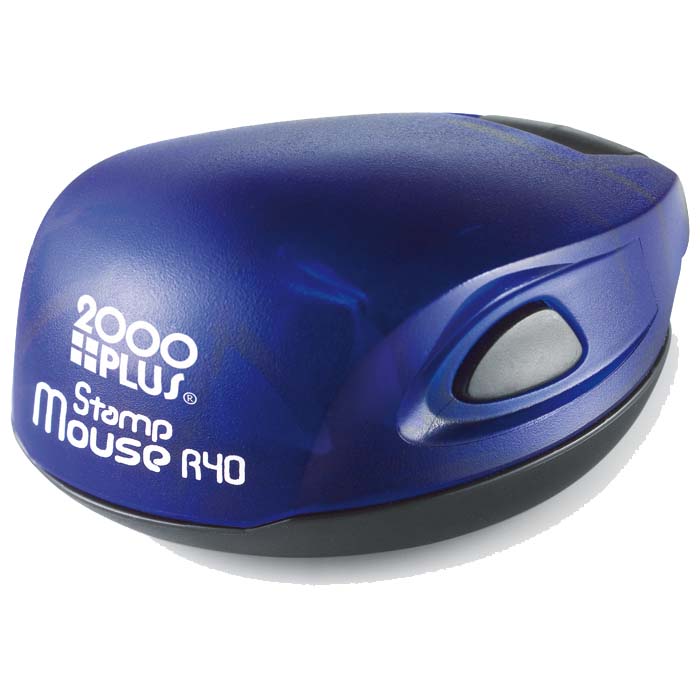 Ohio Notary Stamp - Computer Mouse Style
$26.95
$21.95
View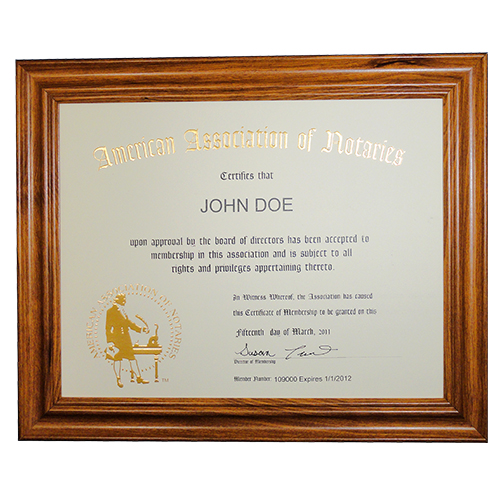 AAN Membership Certificate Frame - Ohio
$29.95
$21.95
View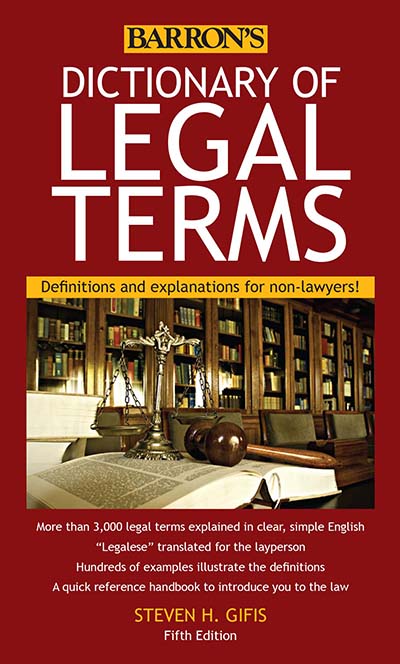 Dictionary of Legal Terms for Ohio Notaries
$14.95
$11.95
View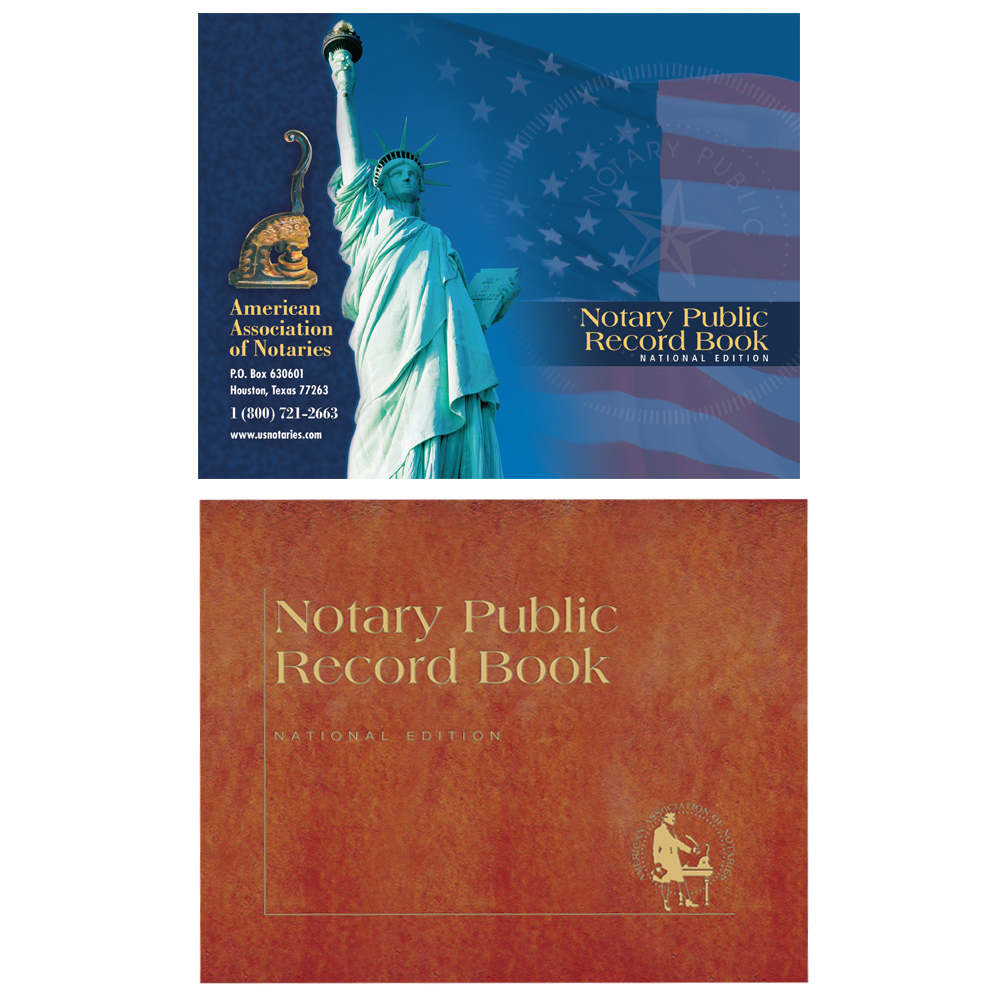 Ohio Notary Record Book - (448 entries with thumbprint space)
$18.95
$12.95
View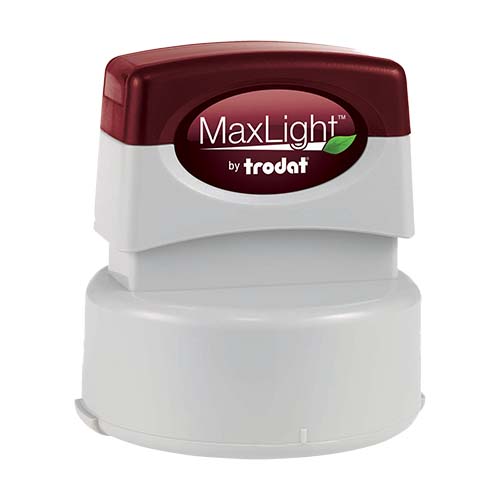 Ohio Notary Stamp Pre-inked - Round
$34.95
$26.95
View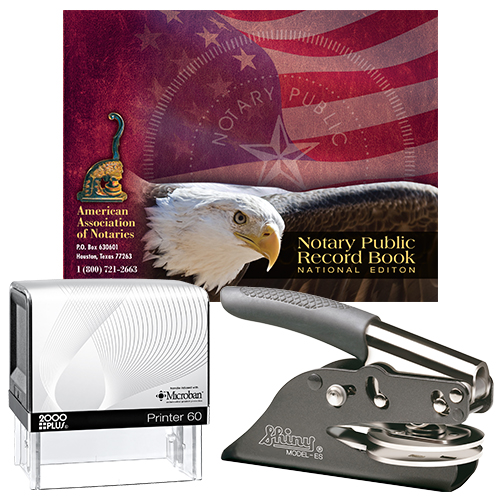 Ohio Deluxe Notary Supplies Package I (OH)
$80.95
$59.95
View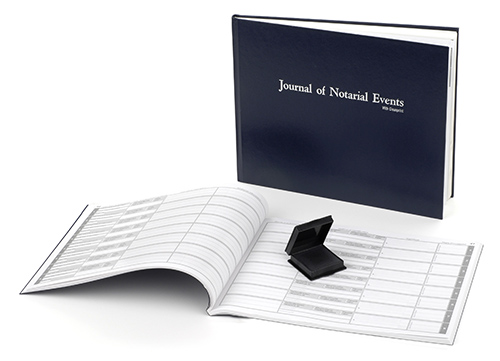 Ohio Hard Cover Notary Journal with Thumbprint Pad
$39.95
$31.95
View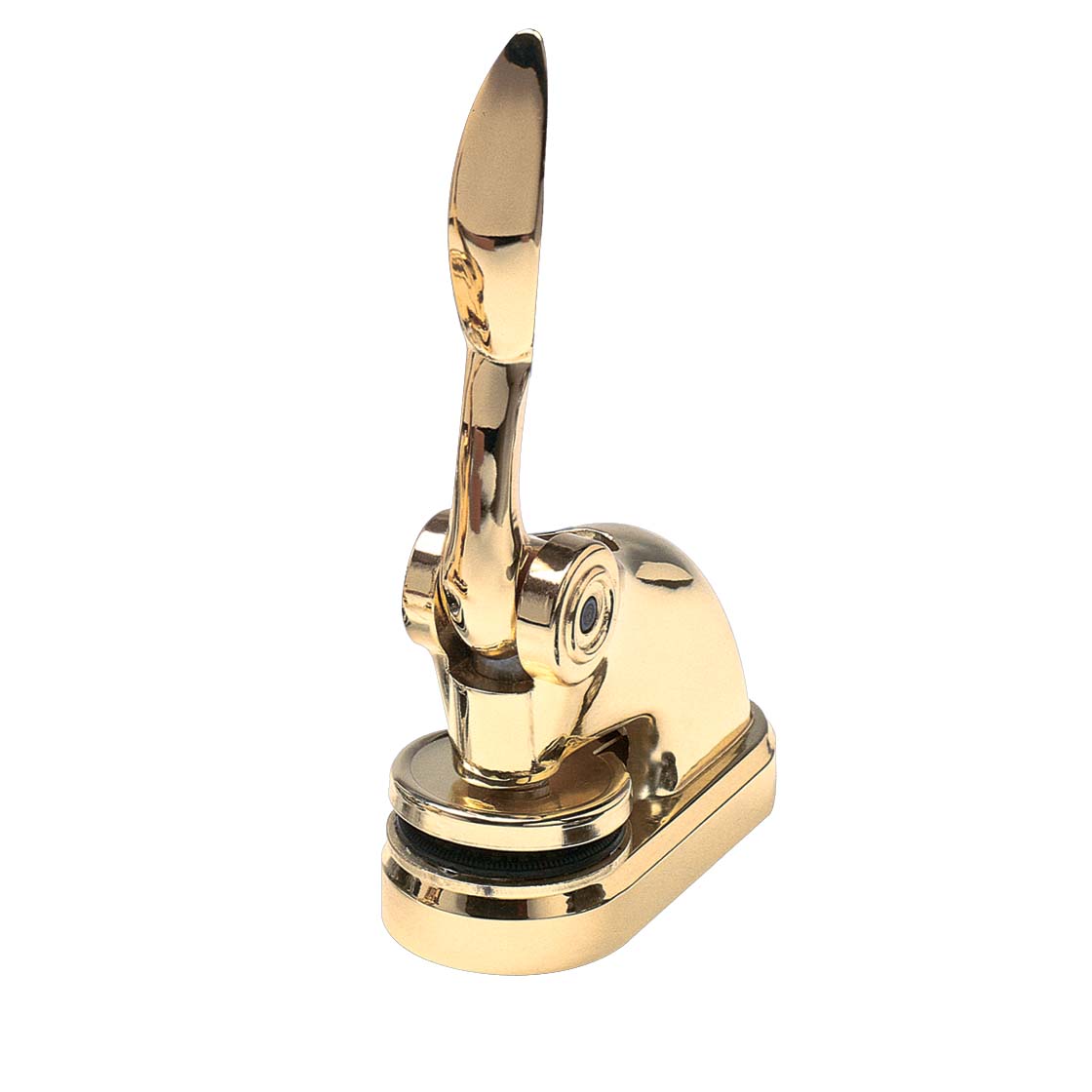 Ohio Contemporary Notary Seal Embosser
$65.95
$45.95
View
Notary bonds and errors and omissions insurance policies provided by this insurance agency, American Association of Notaries, Inc., are underwritten by Western Surety Company, Universal Surety of America, or Surety Bonding Company of America, which are subsidiaries of CNA Surety.