Contour Comfort Notary Seal Embosser
Print
Share
---
The textured and leveraged handle of the contour comfort notary seal embosser provides enhanced grip and control and is designed to fit comfortably in the notary's hand for an effortless and easy embossing action. The unique and new attractive modern metallic design of this notary embosser is built to last for the whole duration of your notary commission. The notary seal impression is 1 5/8 inches in diameter. A free one year membership to AAN - a $19.00 value - is included with the purchase of this pocket notary seal embosser at no additional cost to you and with no obligation to renew.

Contour Comfort Notary Embosser
Cosco (Consolidated Marking)
Emboss Texture 1-5/8 Inches
One Business Day (View Shipping Policy Below)
Orders placed before noon CST during our normal business hours will ship on the next business day provided that there are no problems with your order (such as missing order information).
Need it faster? Please call our Customer Service Department at 1-800-721-2663.
Delivery Cost & Times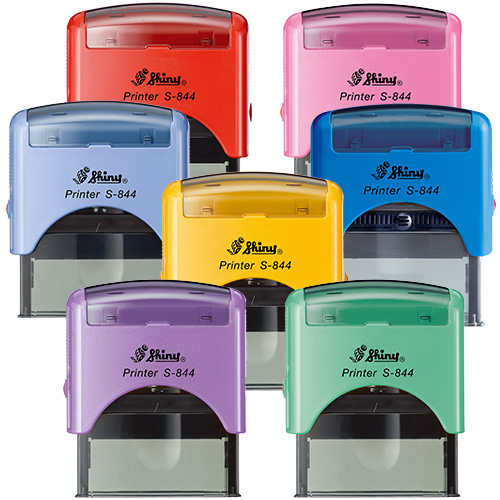 Notary Stamp - Shiny S844
$26.95
$21.95
View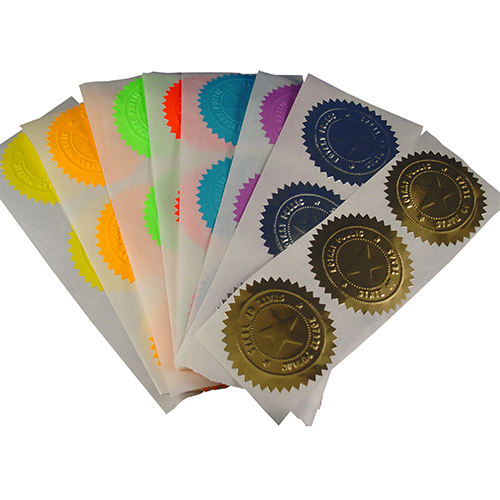 Self-adhesive Foil Notary Seals
$12.95
$7.95
View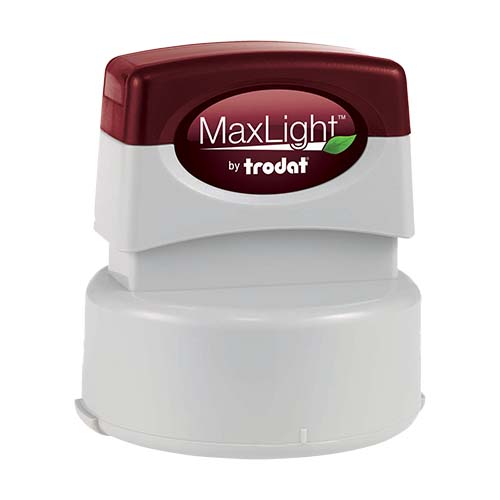 Notary Seal Impression Inker
$26.95
$17.95
View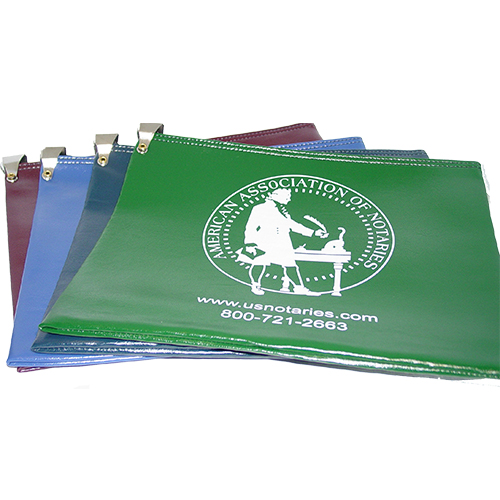 Notary Supplies Locking Zipper Bag (12.5 x 10 inches)
$19.95
$17.95
View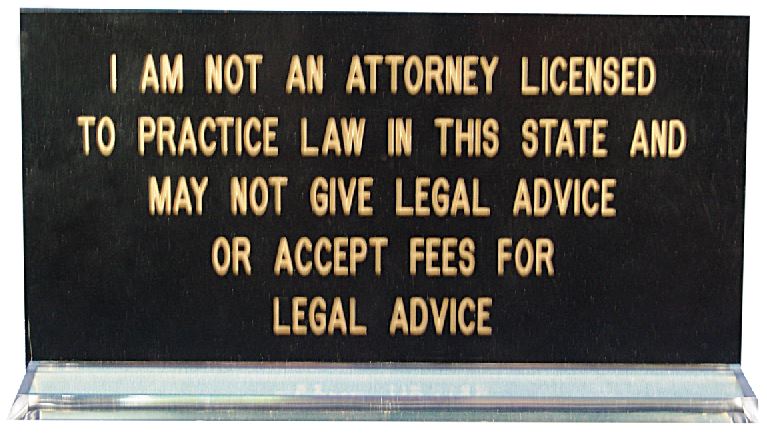 I Am Not a Lawyer Notary Desk Sign
$22.95
$17.95
View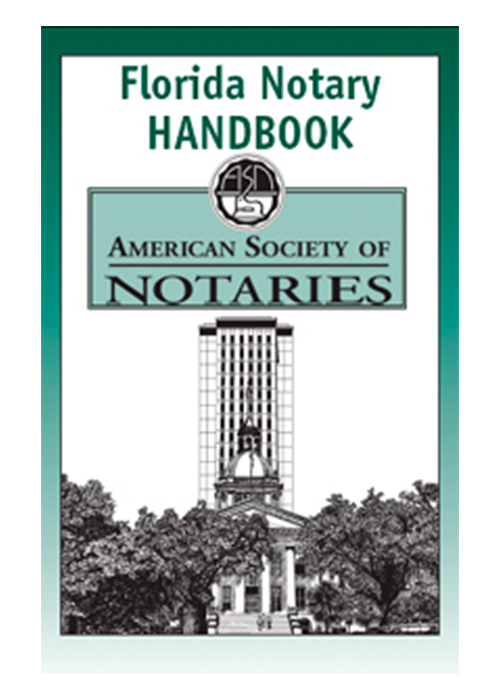 Florida Notary Law Handbook
$24.99
$15.95
View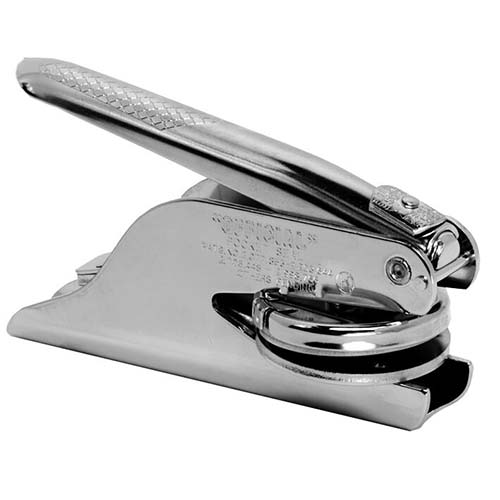 Official Notary Seal Embosser
$39.95
$29.95
View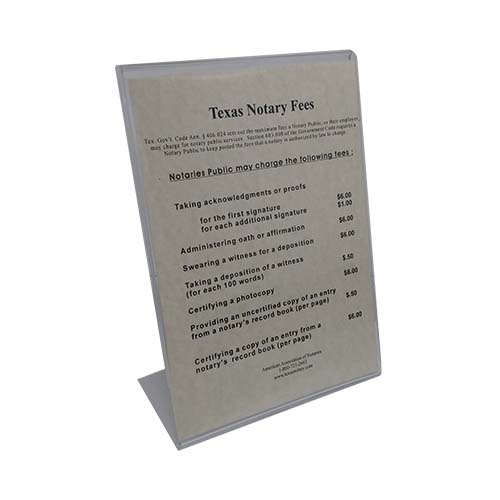 Notary Fee Chart
$11.95
$9.94
View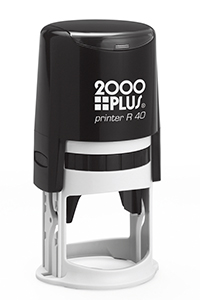 Notary Stamp - Cosco R40
$34.95
$29.95
View
Notary bonds and errors and omissions insurance policies provided by this insurance agency, American Association of Notaries, Inc., are underwritten by Western Surety Company, Universal Surety of America, or Surety Bonding Company of America, which are subsidiaries of CNA Surety.